If you are remodeling, traveling, or live out of town, signing up for a Board and Train Program with Beyond the Dog would be a perfect fit for you and your puppy! I know the thought of sending your puppy away for 3 weeks sounds daunting, but trust me the three weeks fly by. When your puppy returns they will blow you away with all of the commands and behavior modifications they have learned in such a short period of time.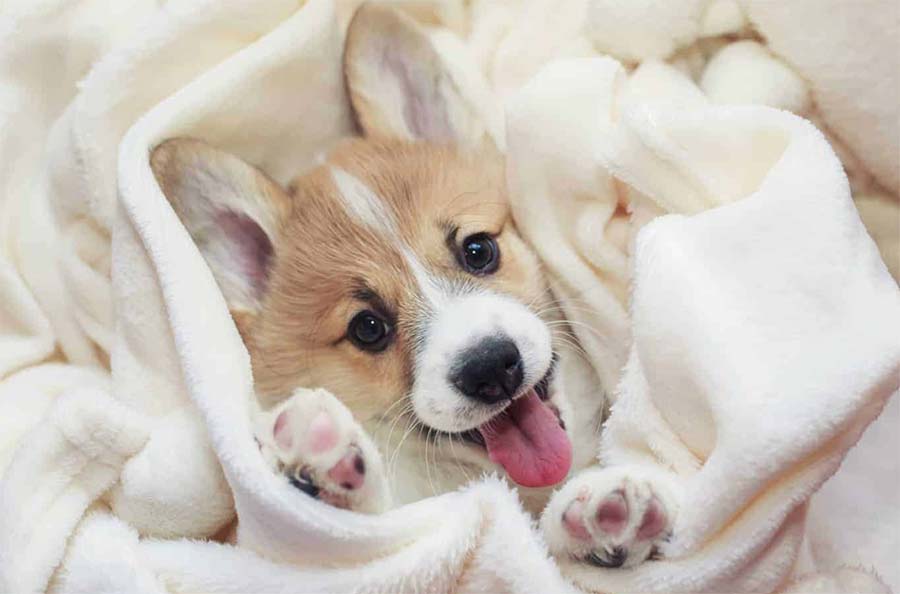 Where will your puppy stay? 
If you are unable to keep your puppy at home throughout a normal training program, but still want to enroll them in training, give our Board and Train Program a try. Kill two birds with one stone by boarding your puppy and getting them trained at the same time. Beyond the Dog is unique in that we do not have a facility to house the dogs we board. Your puppy will stay with our trainers in their homes and get plenty of playtime and attention, along with their training. If your trainer is housing another dog during the time of your puppy's training, your puppy will get plenty of socialization and make new friends as well.
One-on-one training
Everyday your puppy is away from home, your trainer will work with them around the clock. A specific hour each day is set aside for one-on-one training with your puppy. Then, when your trainer is home, your puppy gets additional attention and the commands that are introduced are continuously practiced and kept to a high standard. Being able to work one-on-one with a puppy is essential in their overall success. During your puppy's training sessions, the trainer's sole attention will be on your puppy. This way behaviors and commands can be adjusted and taught based on your puppy's individual needs. No two puppies are the same so we pride ourselves on being able to work with each puppy individually and build a personalized program to allow the puppy to be successful.
Accelerated program
Three weeks of intensive training may sound like a short amount of time to introduce commands, but at Beyond the Dog this can be accomplished. With the use of positive reinforcement, our trainers are able to introduce, teach, and modify commands at a rapid pace. By the end of the program your puppy will be able to sit, stay, down, place, heel, leash walking, wait, come, and more. Our trainers are able to train your puppy in a 3-week Board and Train Program as efficiently as if they were enrolled in our 5-day a week for 4 weeks All-Inclusive Program. Our trainers work quickly and efficiently to train your puppy to the highest level of obedience.
Returning home
When it's time for your puppy to return home, our trainers meet one-on-one with you and your puppy to transfer all of the commands that have been introduced. Multiple follow-up lessons are put into place after the conclusion of the program, to ensure you and your newly-trained puppy are on the same page and doing well. It is then up to you as the owner to continue practicing and working with your puppy. After your puppy's program has ended, we will not leave you high and dry. Beyond the Dog will always be a resource for you and your puppy throughout their lifetime or if you decide to get another puppy. We offer refresher courses and maintenance to increase your puppy's level of training. If you're leaving town for the weekend and do not want to board your puppy at a kennel, we also offer boarding as an option for previous clients. We will always be here if you ever need anything!
Check out our Board and Train Program today to see if it is the best fit for you and your new puppy!