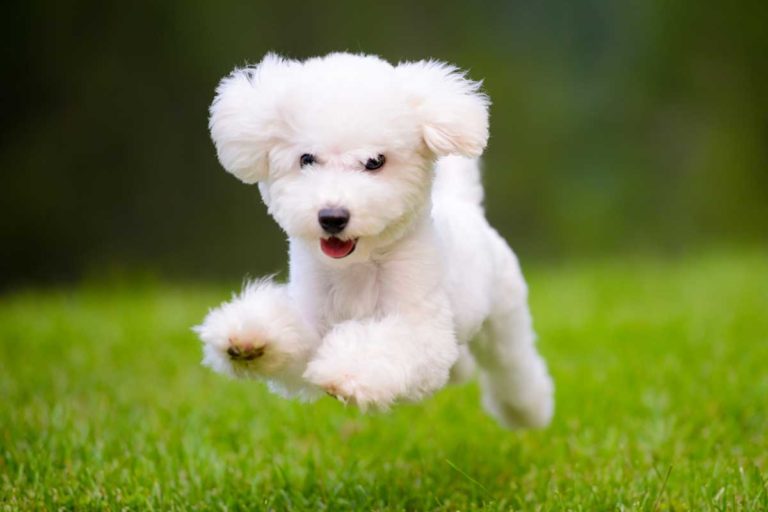 All-Inclusive Training Program
Want to start on the right paw with your new puppy? Our All-Inclusive Program was made for you! This is our most intense in-home training program. It encompasses 22 training sessions across six weeks! This program has been designed to achieve high-level obedience training. Your trainer will customize your puppy's obedience training program based on your goals and the puppy's needs. After crafting your puppy's training plan, your trainer will work with your dog one-on-one for four (1) hour sessions during the week. The fifth session each week is dedicated to your training! After the month-long training, there are (2) follow-up sessions to support your progress. Pricing for this program is $2,266. Ready to get started?
Executive Training Program
Have a puppy that is already pulling you around Shaw Park? Or a puppy that never comes when you call them? Our Executive program is here for you! We provide on location training for one hour, three days a week for three to four weeks. This program is perfect for getting a jump start on obedience training or addressing minor behavioral concerns. Your trainer will meet with you to discuss the scope and goals of your program and develop your training plan. After developing your puppy's training plan, your trainer will work with your pup one-on-one for two sessions each week. The third session will be your training day where we focus on developing your puppy training skills! Pricing for this program is $1,170 for our 3 week package or $1,560 for our 4 week package. Ready to get started?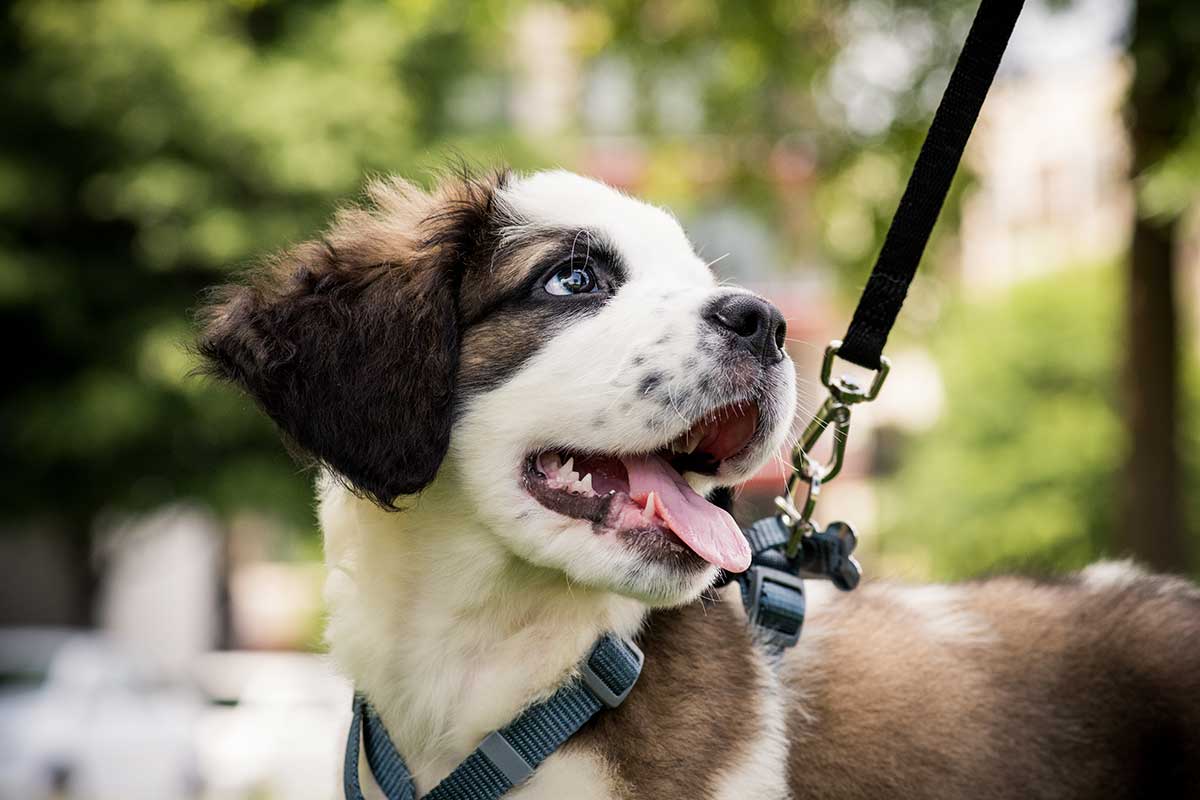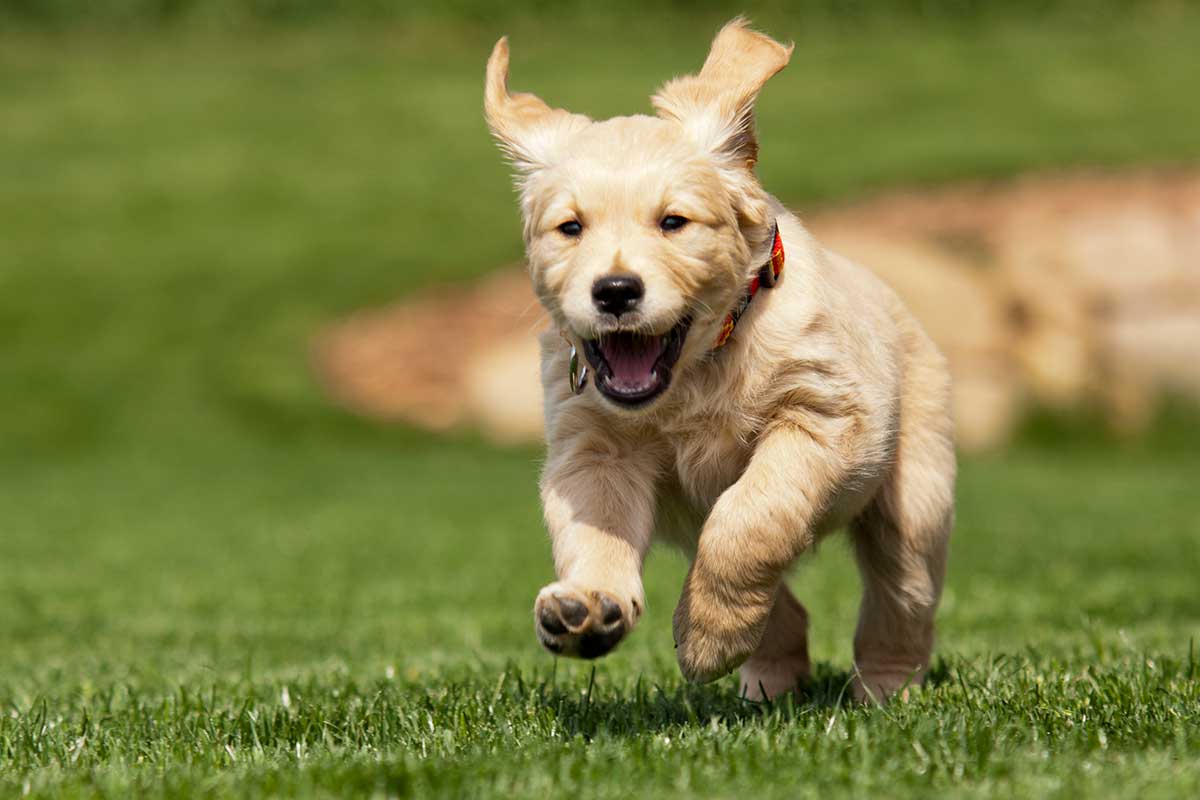 Love your puppy, but not the potty training process? Or want your puppy to be trained while you are on vacation? That is where our Board and Train program comes in! This unique program allows your puppy to live in their trainer's home for three to four weeks, providing unparalleled training and attention! Your puppy will join their trainer in exploring all St. Louis has to offer while also working on housebreaking, crate training, appropriate manners, socializing, and achieving a high level of obedience! After their Board and Train, there are 4.5 hours of training for you! This program offers the highest level of obedience training for your puppy. Pricing starts at $3,825 for 3 weeks and $5,110 for 4 weeks. Ready to get started?
Wishing your new puppy came with a guide book? That is where we can help! Our trainers will meet with you in your home and design a personalized puppy training plan just for you and your pup! They will provide you with socialization guidelines, a potty training plan, enrichment ideas, solutions for play-biting, chewing and jumping and so much more! Pricing is $150 per session. Looking for a trainer to implement your puppy raising plan? Check out our other training programs below! Ready to get started?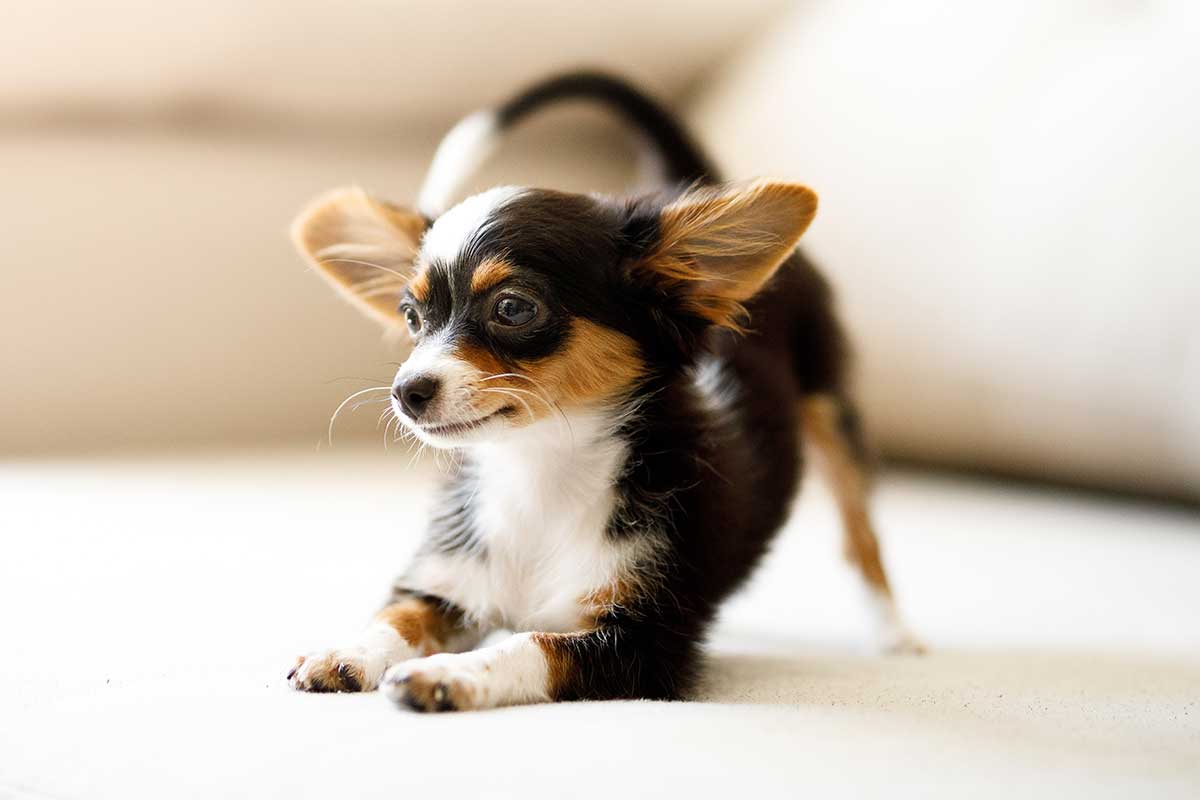 Undecided? Take the quiz to determine the best program for you!