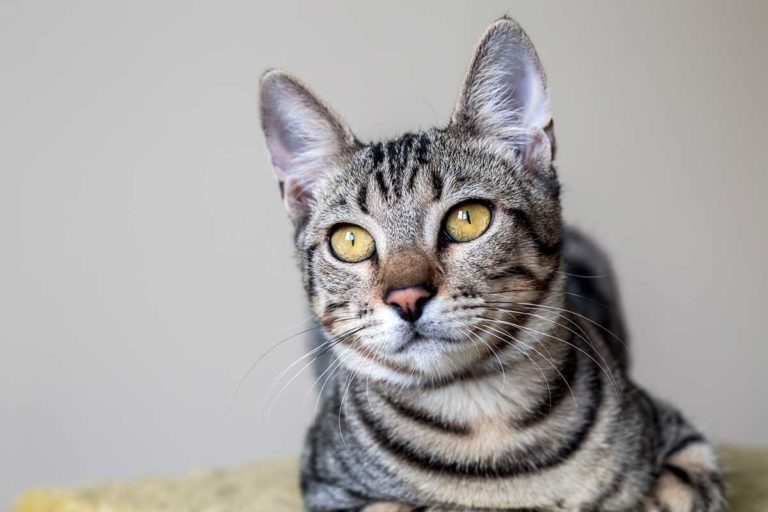 Executive Training Program
Our Executive training program is the only intensive in-home training program available for cats in the Dallas area! Your cat's trainer will work directly with your cat(s) for (2) one-hour sessions and with you for (1) one-hour session per week for two to four weeks. This program addresses aggressive behavior, cat introductions, and obedience commands like harness training! Pricing starts at $870 for our two-week training program.
Is your cat struggling with house soiling or inappropriate scratching? Our in-home consultations are for you! Our cat training experts will meet with you in your home to observe your cat and their environment. After their observation, you will be provided with the tools to address your cat's house soiling or inappropriate behavior, including a personalized training plan! Pricing is $150 per session.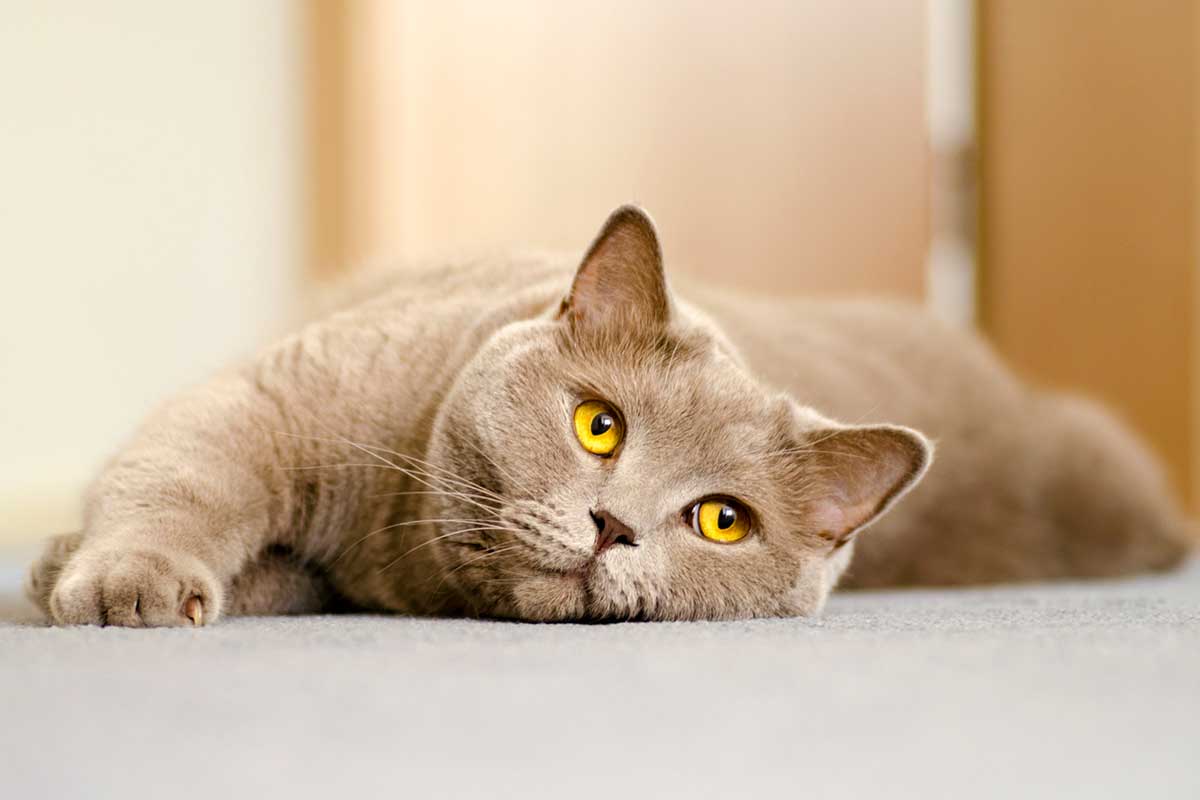 Undecided? Take the quiz to determine the best program for you!