Dog Training Designed for You
Beyond the Dog® combines the luxury of full-service, in-home dog training programs with the latest research in dog behavior.
We offer bespoke, science-based dog training services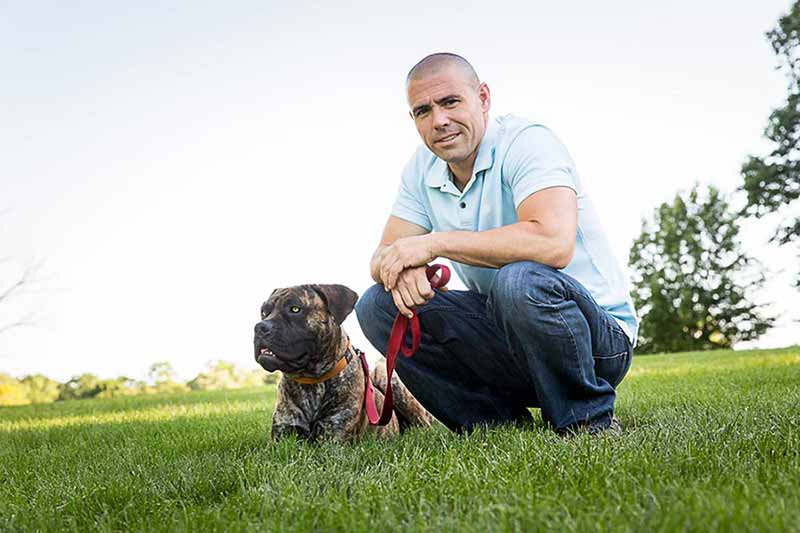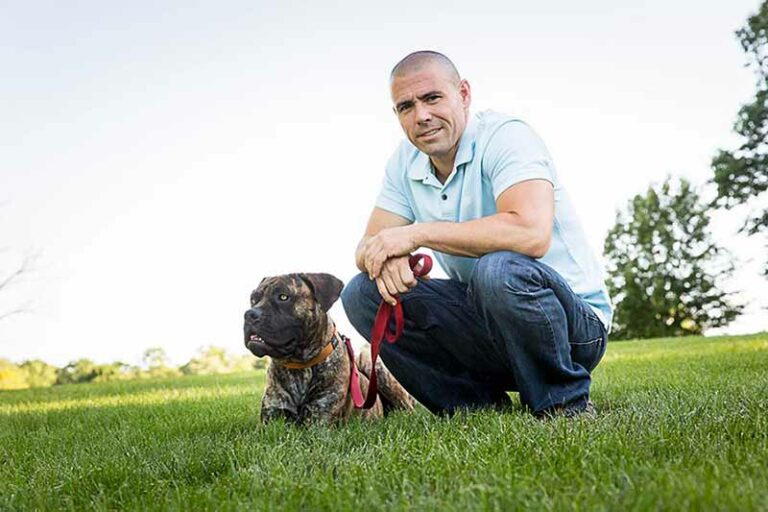 Our private, in-home training options allow us to build your training program around your life and dog's needs. We take your goals then develop and implement a training plan for your pup.
From puppy training to addressing behavioral concerns, we custom-tailor every aspect to provide the best results for you and your dog. We provide applicable, real life training and work with your dog in your home, neighborhood, favorite parks and restaurants or trails!
Along with training your dog, we ensure our clients are trained to effectively communicate with their pup. This allows you to continue bonding with your dog and maintain training even after your program is completed. This is a crucial part of all of our programs, whether it is puppy training or addressing serious behavioral concerns. Let us help you achieve your dog's best life!
Beyond the Dog® is a professional dog training company that uses behavioral science to ethically train dogs and their owners.
Led by Certified Applied Animal Behaviorist, Dr. Echterling-Savage and Certified Dog Behavior Consultant, Sean Savage, Beyond the Dog consists of a team of animal lovers passionate about dog training and behavior. This passion has led each team member to acquire a Bachelor degree, dog training certifications and mentorships to ensure they are providing the highest level of training to every client.
Behind every trainer at Beyond the Dog is the collective knowledge of our full team. We utilize Doctoral research, Board Certified Behavior Analysts, Military experience, Psychology, Veterinary, and Zoological training to craft every program. This is the Beyond the Dog difference.
We train where long-term behavior change is most seamless—in and around your home or where your dog lives!
We intentionally train and travel to you and your dog! Science and experience tell us that creating real life training scenarios is the most effective way to influence dog behavior and sustain those improvements for the life of your dog. We currently serve Austin, Dallas, Houston, and Kansas City areas.