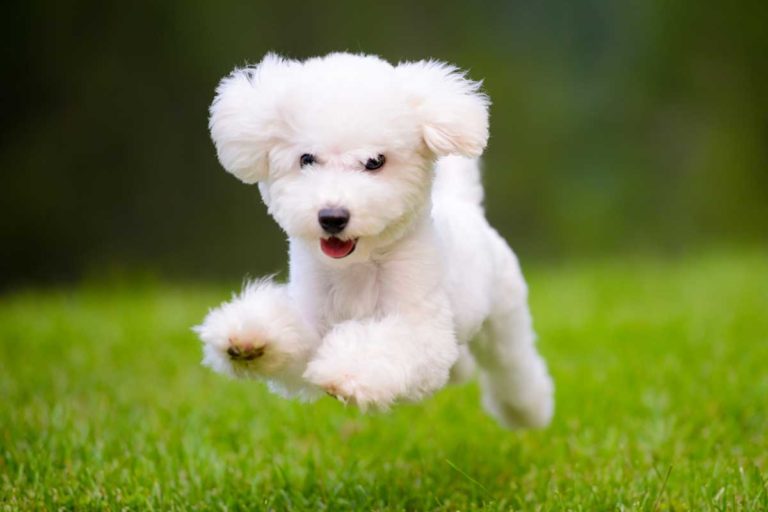 All-Inclusive Training Program
Are you hoping to have your puppy join in your Dallas adventures but lack time during the day to devote to puppy training? We have a solution for you! This program involves 22 hours of training spread across eight weeks. Your trainer will come and work with your puppy for (3) one-hour training sessions and with you for (1) one-hour session per week for five weeks. After the five weeks of training are concluded, there are (2) one-hour follow up training sessions. We do the leg work of training your puppy while teaching you the skills necessary to maintain your puppy's training as they grow! Our All-Inclusive program is designed to achieve high-level obedience or address moderate to severe behavioral concerns and is available to puppies 14 weeks and older. Pricing is $3080.
Executive Training Program
Have a short wish list of commands you would like professional puppy training help with? Our Executive program is the program for you! Similar to our All-Inclusive program, our trainers come and work with your puppy for (2) one-hour sessions and with you for (1) one-hour lesson per week for three to four weeks. This program is perfect for getting a jump start on your puppy training journey, such as leash-walking skills or recall! You will learn invaluable handling skills from a puppy training expert so you can continue your puppy's education even after completing your training program! Our executive training program is open to puppies 14 weeks and older. Pricing for this program is $1,305 for our 3-week package or $1,740 for our 4 week package.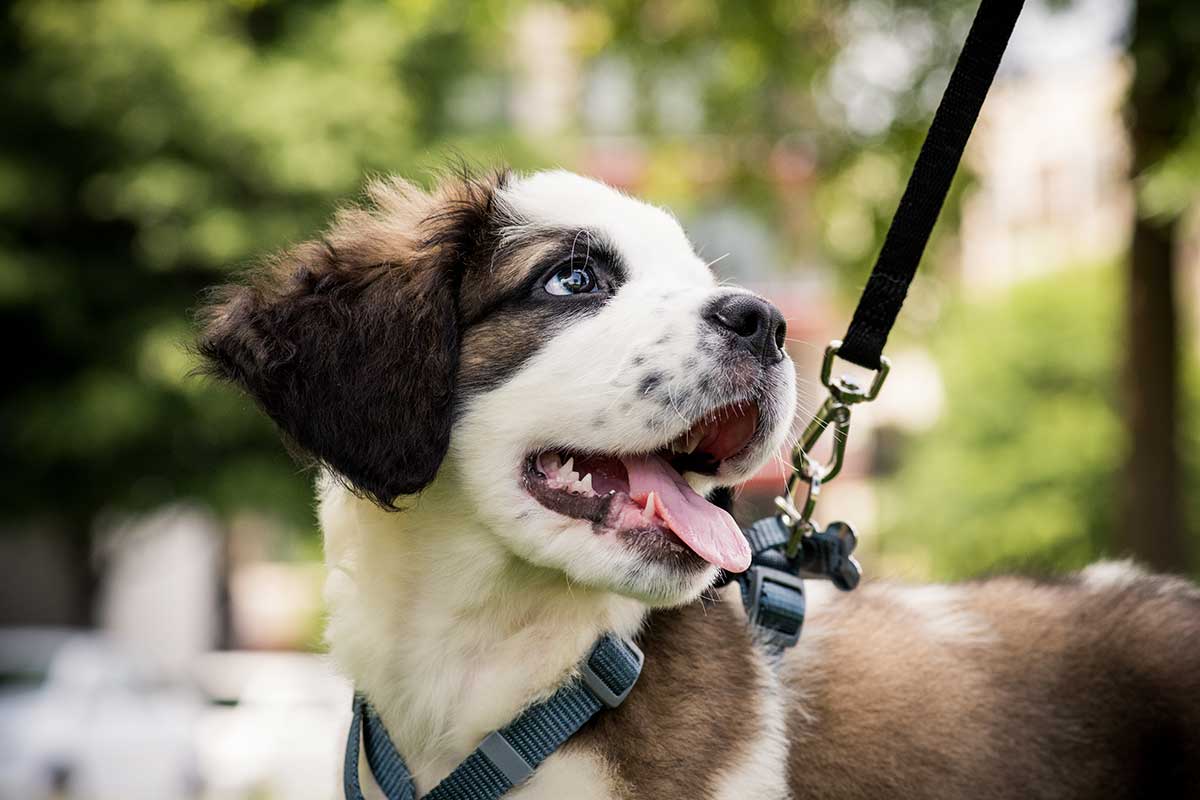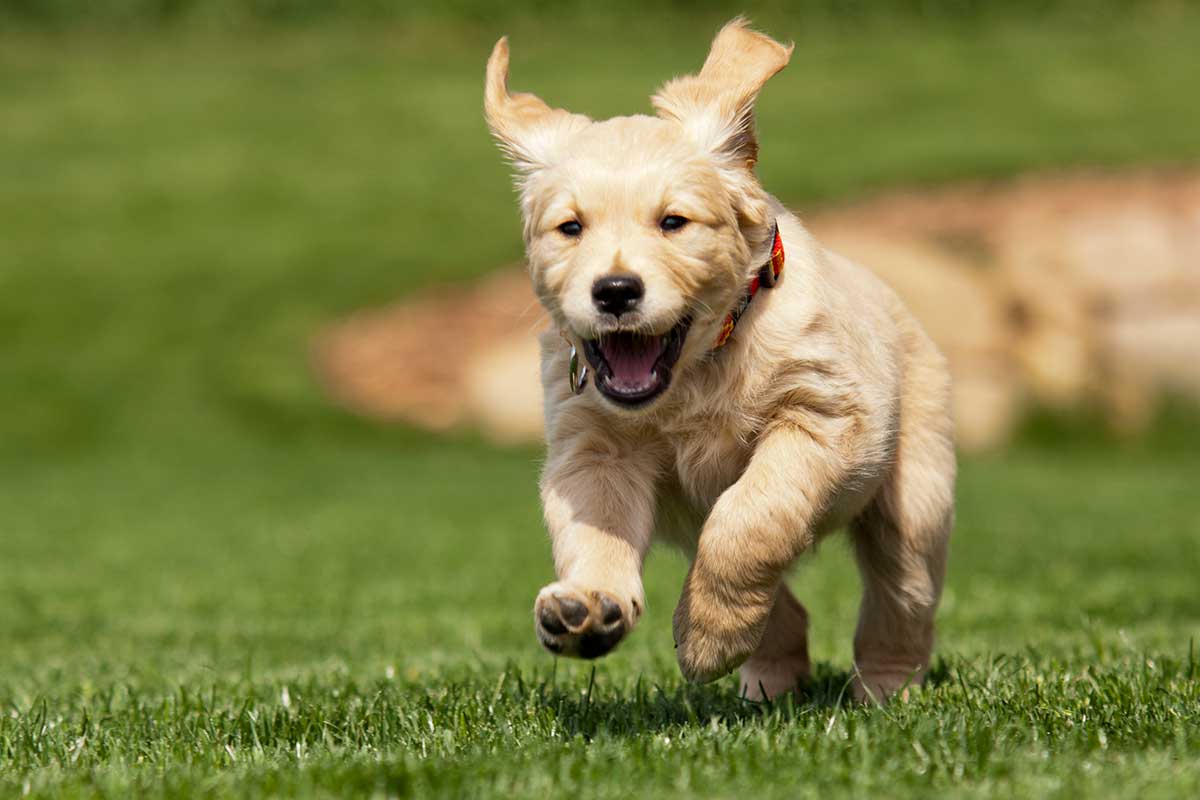 Are you looking for full-service puppy training, including potty training and crate training? Or live outside our Dallas service area? Our Board and Train program is the right fit for your family! Our Board and Train puppy training program provides a rare opportunity for your puppy to live in their trainer's home for three to four weeks while receiving unmatched training and attention. Your puppy will test their obedience skills and manners while exploring Dallas with their trainer. After your puppy's training program is complete, it is time for your training! There are 4.5 hours of required owner training once your puppy comes home. Due to the level of trainer attention necessary for this program, this is our most exclusive training program and has limited availability. It is available to puppies eight weeks and older. Pricing starts at $3990.
Did you recently bring home a new puppy and are looking for direction and guidance? Our private in-home consultations are for you! Our puppy trainers will meet with you in your home and provide the tools for potty training, crate training, socialization, and addressing chewing, play-biting, jumping, and more! Our trainers will also evaluate your puppy and provide personalized enrichment and obedience training recommendations as they grow without digging through Google results! This program is available to puppies 8-16 weeks old. Pricing is $150 per session.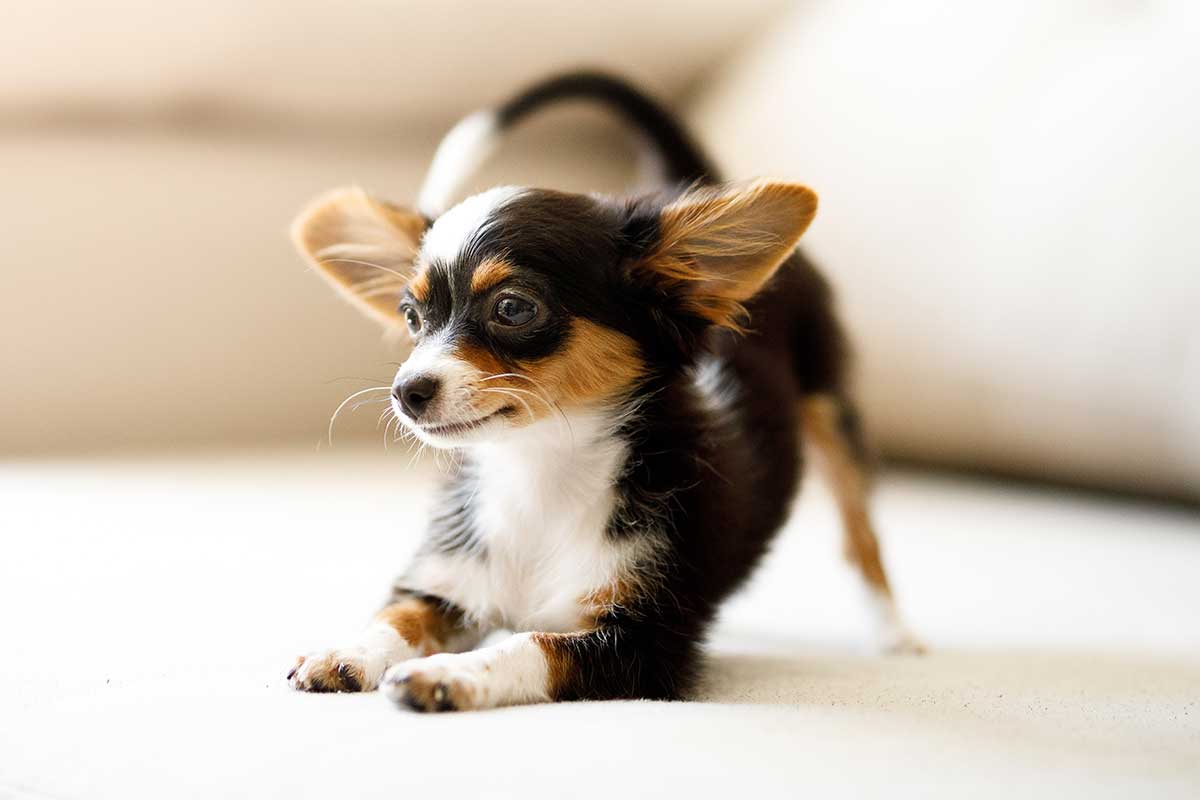 Undecided? Take the quiz to determine the best program for you!