Whether you're talking about smoky brisket or snappy, spicy sausage, barbecue is an essential part of Dallas. We listed below our favorite bbq joints that are dog-friendly, so you don't have to leave your best friend behind.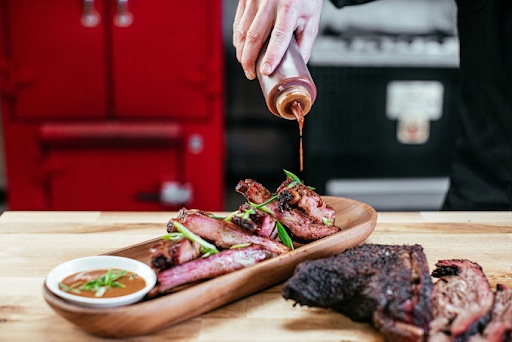 More than just smoke and meat, this local BBQ joint serves exceptional meats, sides, and sweets. With Wagyu brisket and Wagyu sausage on the menu, you can't compare their high quality to others. Plus with their local supplier being Rosewood Wagyu, you know you are getting an authentic Dallas BBQ.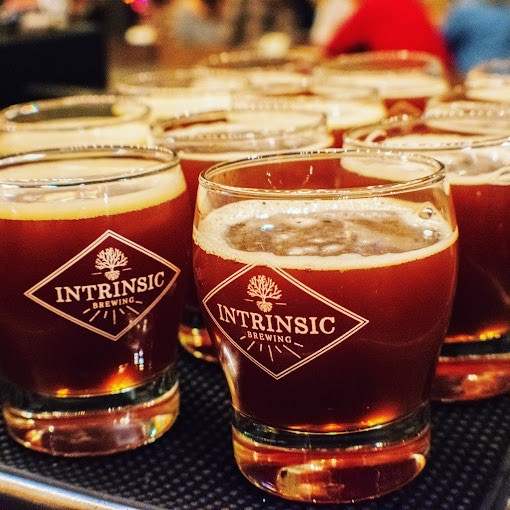 Located in old historic Downtown Garland, Intrinsic Smokehouse Brewery serves handcrafted beers and slow-smoked BBQ. They often feature local art and live music. Dogs are welcome at outdoor tables on a large, pet-friendly patio.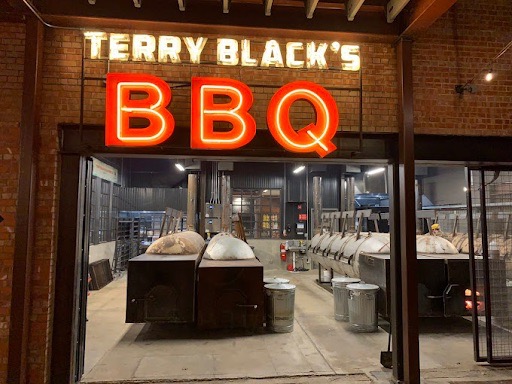 Originally from Lockhart, the BBQ capital of Texas, Terry Black's BBQ is famous for pit-smoked meats & homemade sides from 4th generation pitmasters. Offering daily selections, preorders, and catering, this legendary Texas BBQ hits the spot every time.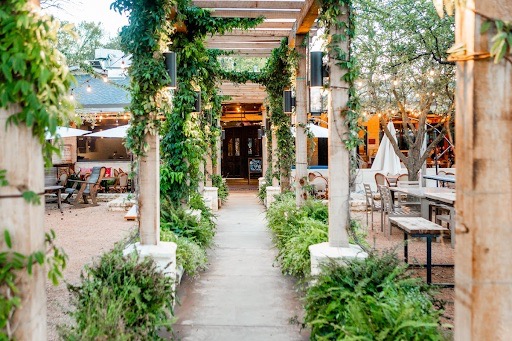 Smoky Rose offers all of the Texas staples in one menu. From delicious, smoked brisket to chicken enchiladas to shrimp tacos, they have it all made fresh. Bring your dog to the spacious patio and enjoy the beautiful weather with live music every weekend.