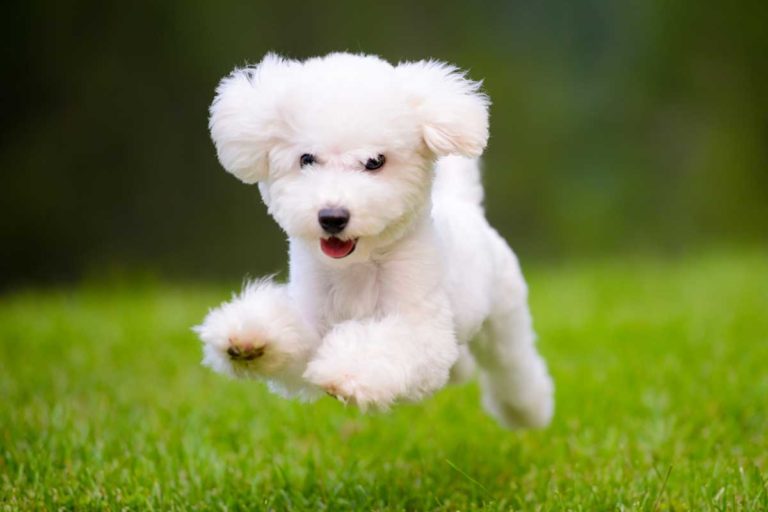 All-Inclusive Training Program
Do you want your puppy to be able to experience all Houston has to offer? Do you plan to take them to local coffee shops around West University? Want to be able to take a stroll around Rice Village with a well-mannered puppy? Maybe burn some energy off at Memorial Park or socialize at Levy Park? Our All Inclusive Training program is our most popular training program for owners who want a well-mannered puppy and high level obedience around heavy distractions. The program consists of five weeks of intense training–three days directly with your puppy and one day teaching you! This structure allows your puppy to develop new behaviors quickly while allowing you to learn at your pace while ensuring you have the skills you need to maintain their progress. After five weeks of intense training, there are (2) follow up sessions to support your progress. The cost for this program is $3300. Ready to get started?
Executive Training Program
Does your puppy need some polishing up so your walks around Memorial Park are more enjoyable? Are they jumping on everyone they meet around Rice Village? Our Executive program is right for you! We provide private, customized puppy training where your puppy's behavior occurs. The Executive Training Program is perfect for establishing three to four obedience behaviors or typical problem behaviors (e.g., puppy biting, jumping). Our team will help design a program catered specifically to your puppy and your lifestyle. This program consists of three to four weeks of training. Each week involves 2 days directly with your puppy and one day teaching you! This structure allows your puppy to learn new skills while you adjust to training. It's our job to ensure you know how to continue working with your puppy to maintain and advance their new behaviors. The cost for this program is $1,395 for our three week program or $1,860 for our four week program. Ready to get started?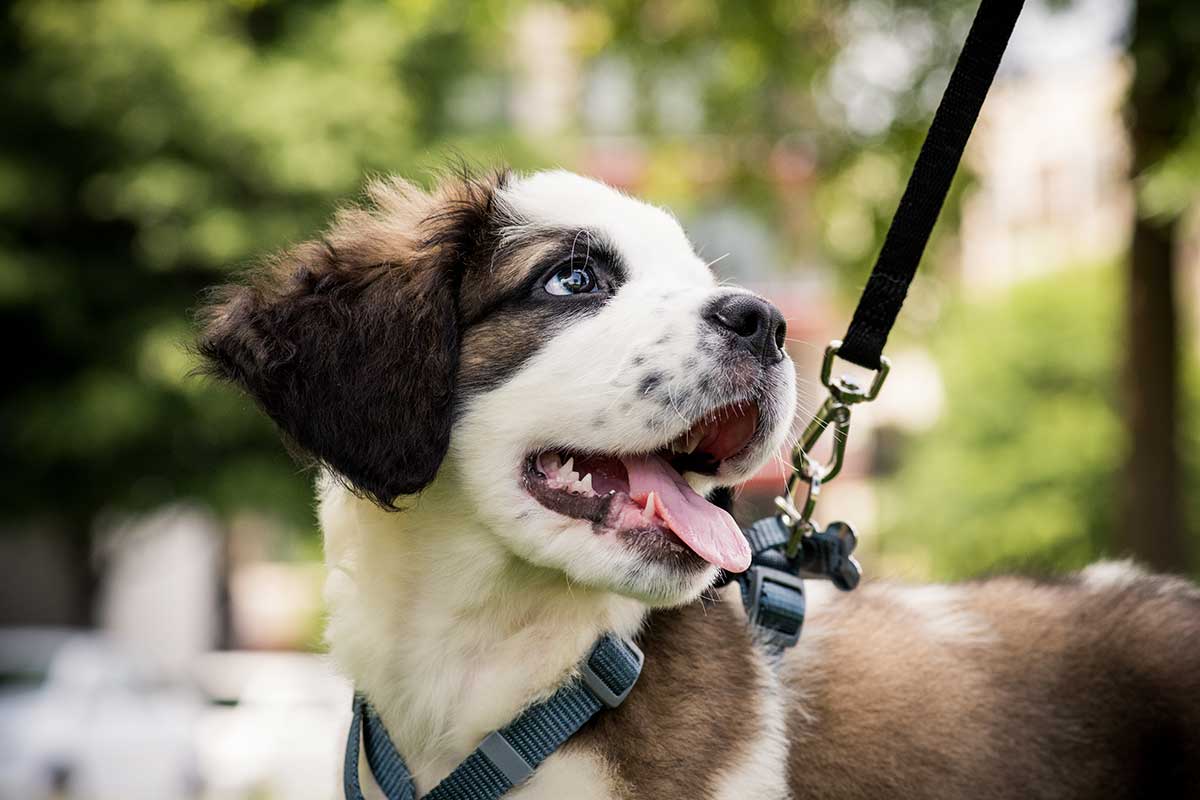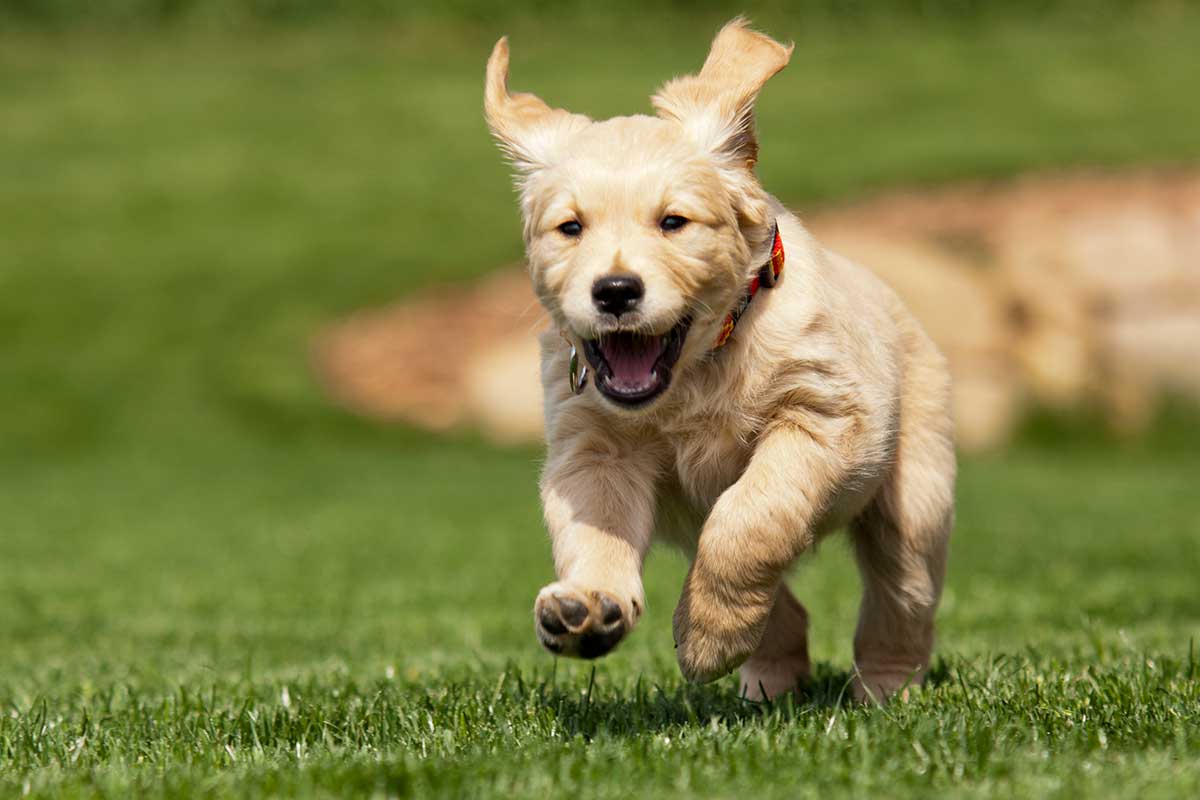 Is your puppy creating chaos in your home? Or do you want to avoid a new puppy wreaking havoc on your home? Maybe you plan to travel? Our Board and Train program is a perfect fit! During this fully customizable program, your puppy lives with a trainer and becomes a part of their family for three to four weeks, providing unmatched comfort and care. Your puppy will experience the sites of Houston while being socialized. During the program your trainer will address housebreaking, crate training, learning appropriate manners, and achieving a high level of obedience! At the conclusion of their board and train stay, there is 4.5 hours of training for you! This program is perfectly suited for advanced level puppy training and serves as an investment for your puppy's lifetime. Pricing starts at $4350. Ready to get started?
Hoping your new puppy comes with an instruction book? Want to get started on the right foot? Maybe your puppy is having accidents in your Houston home. We can help! During our 1-Hour Consultations, your trainer will meet at your home to create a puppy training plan for you and your pup! We can provide you with socialization recommendations, a potty training plan, and solutions for play-biting, chewing, or other common puppy behaviors! This program involves discussion and recommendations with you implementing the plan. Each session is $160.00 and three sessions are recommended for common puppy concerns.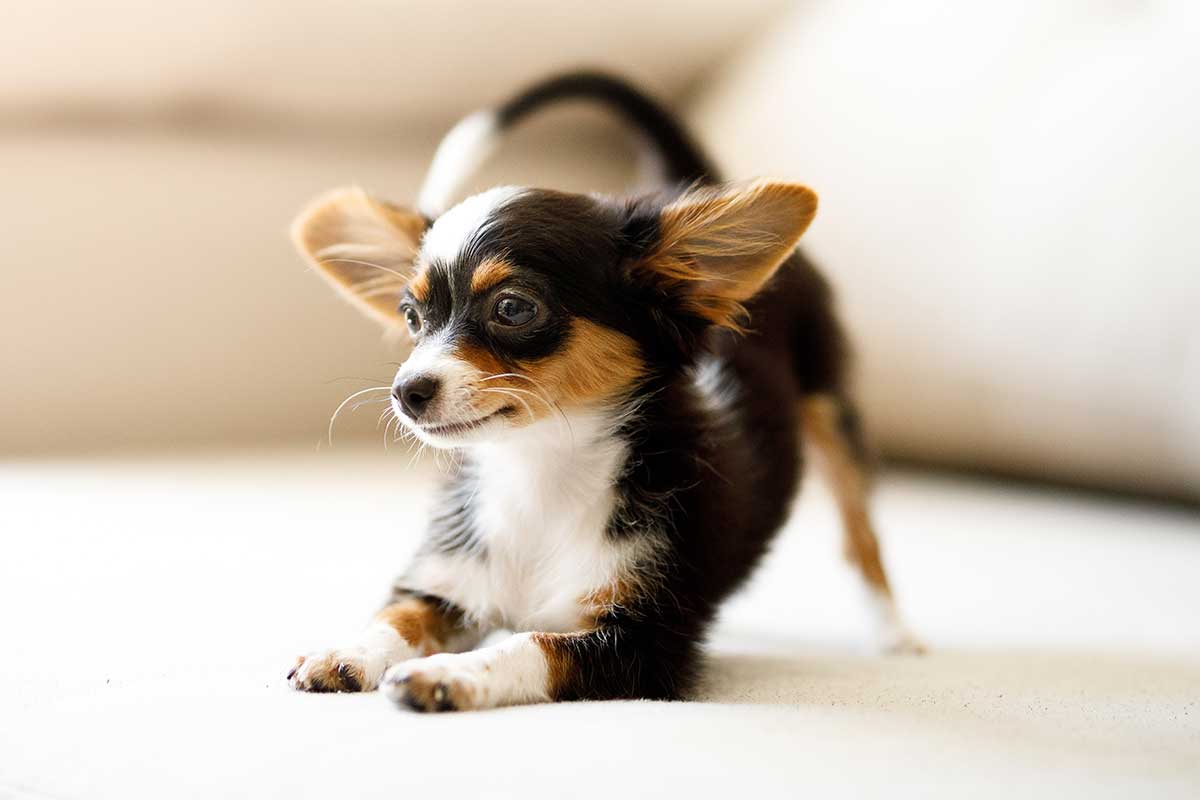 Undecided? Take a quiz to determine the best program for you!