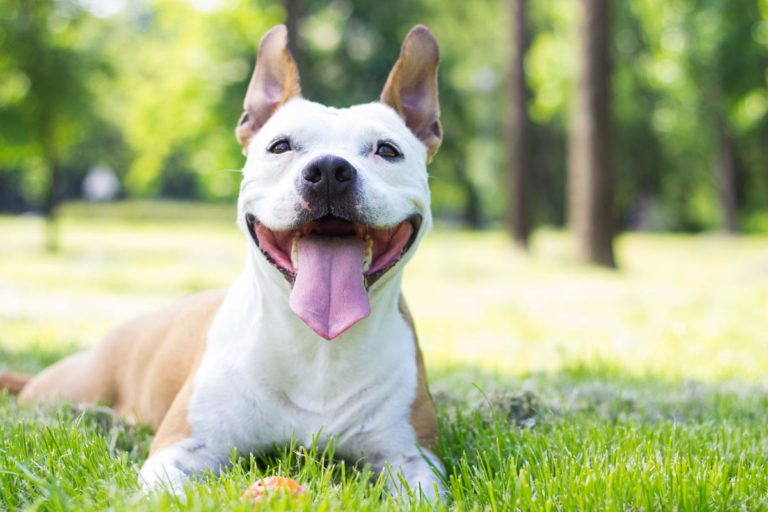 All Inclusive Training Program
Do you want your dog to explore all of Houston's dog-friendly patios like Barnaby's or Axelrads with you? Or help you entertain in River Oaks without barking at or jumping on every guest? As much as you would love to hike along Buffalo Bayou with your 4-legged friend, is your dog too reactive to do so? Our All-Inclusive Training Program was made for you! Our most intense in-home training program encompasses 22 training sessions across eight weeks! Don't worry, we do most of the work for you! This program has been designed to achieve high-level obedience training and/or address moderate to severe behavioral concerns. Your trainer will customize your dog's training program based on your goals and your dog's needs. After crafting your dog's training plan, your trainer will work with your dog one-on-one for three sessions each week. The fourth session each week is dedicated to your training! After five weeks of training, there are (2) follow-up sessions to support your progress. The cost for this program is $3300. Ready to get started?
Executive Training Program
Have a dog that is pulling you around Memorial Park? Or a little too vocal while walking around Hermann Park? Our Executive Training program is here for you! We provide private dog training where your concerns occur whether it be your home, neighborhood, or local park. This program includes three days a week of training at a minimum of three weeks. The Executive Training program is perfect for getting a jump start on obedience training or addressing minor behavioral concerns. Your trainer will meet with you to discuss the scope and goals of your program and develop your training plan. After developing your pup's training plan, your trainer will work with your dog one on one for two sessions each week. The third session will be your training day where we focus on developing your dog training skills! The cost is $1,395 for our three-week package or $1,860 for our four-week package. Ready to get started?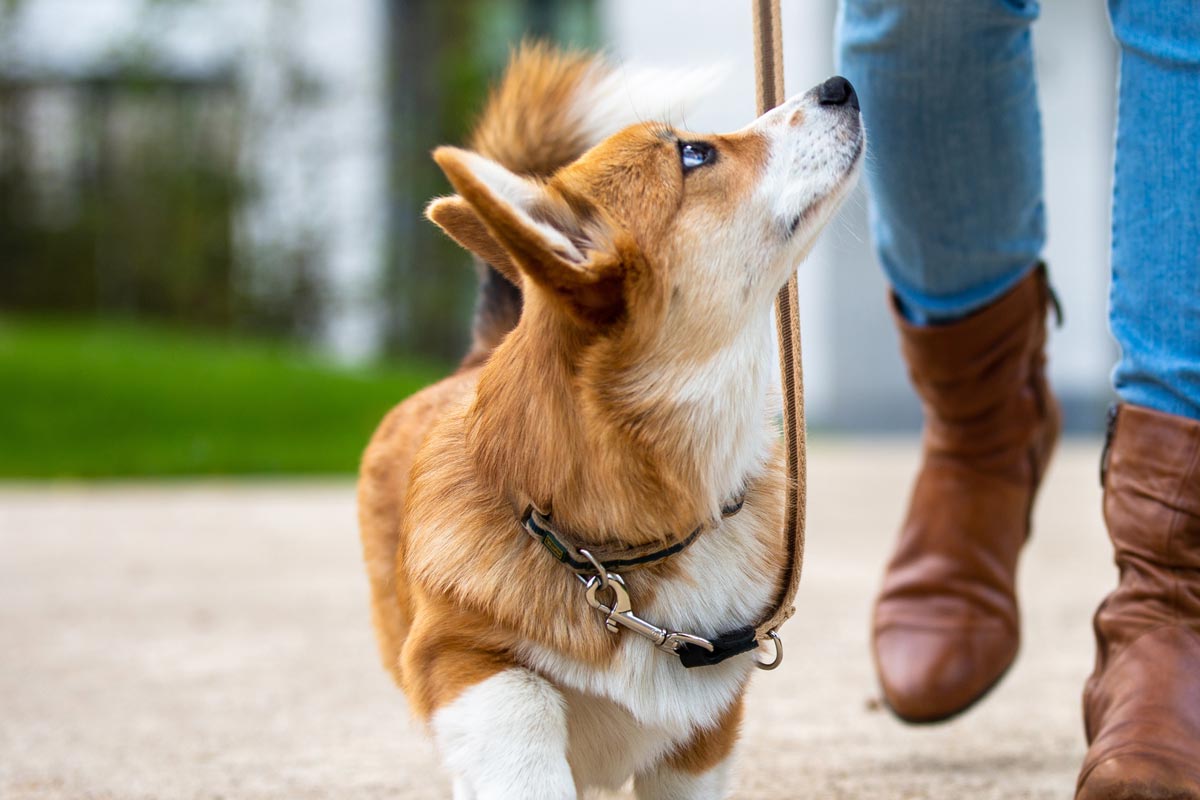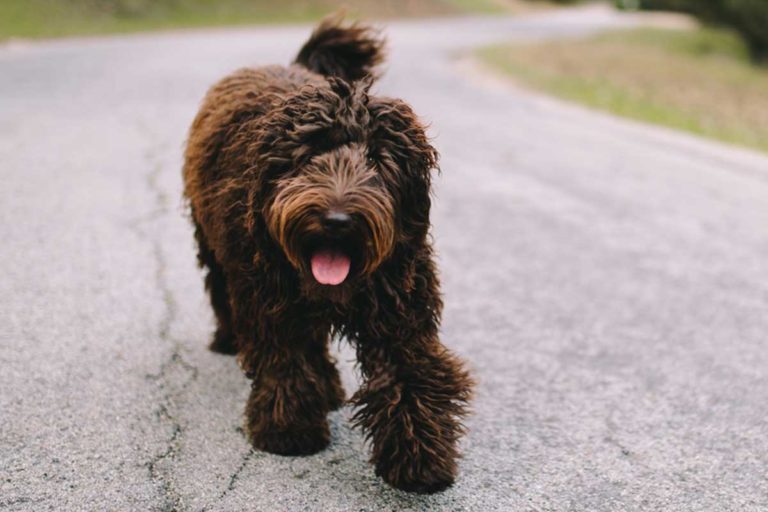 Do you have a boisterous dog wreaking havoc on your home? Or want your dog to be trained while you are away? Maybe you want the Beyond the Dog experience but live outside of the greater Houston area? Beyond the Dog and our Board and Train program is here to help! This unique program allows your dog to live with their trainer for a minimum of three weeks, providing unmatched training and attention! Your dog will join their trainer, as if they are one of their own, in exploring all Houston has to offer. The program teaches high level obedience, manners, and can even address house soiling in an adult dog. At the conclusion of your dog's stay, your trainer works directly with you during lessons (4.5 hours) while you learn how to maintain your pup's new behavior long term. The cost starts at $4350. Ready to get started?
Undecided? Take a quiz to determine the best program for you!