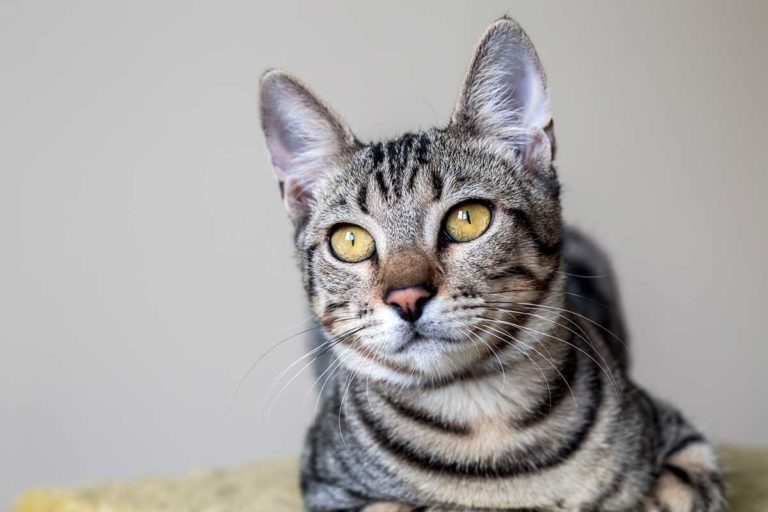 Executive Training Program
Do you want to teach your cat some new skills like coming when called? Perhaps your cats are not getting along the way you had hoped? Our Kansas City training team is here to help! Our Executive Training Program is the perfect solution for teaching good socialization, obedience behaviors, or treating problem behaviors. The program includes training a total of three days per week–two days per week your trainer works independently with your cat and one day each week your trainer works directly with you. The structure of the program ensures your cat acquires the skill and you are able to maintain their behavior long-term. The cost of the program is $1,395 for three weeks or $1,860 for four weeks. Ready to get started?
Are you struggling to get a handle on your cat's inappropriate soiling? Is your feline friend wreaking havoc on your Kansas City home? Beyond the Dog is here to help you get on the path to success! During our 1-Hour Consultations a trainer will travel to your home to assess and review your cat's current behaviors based on your concerns. After the assessment, your trainer will develop and create a written plan tailored to your cat training needs. These sessions are ideal for addressing inappropriate house soiling, scratching, or kitten manners. The cost is $150 per session. Ready to get started?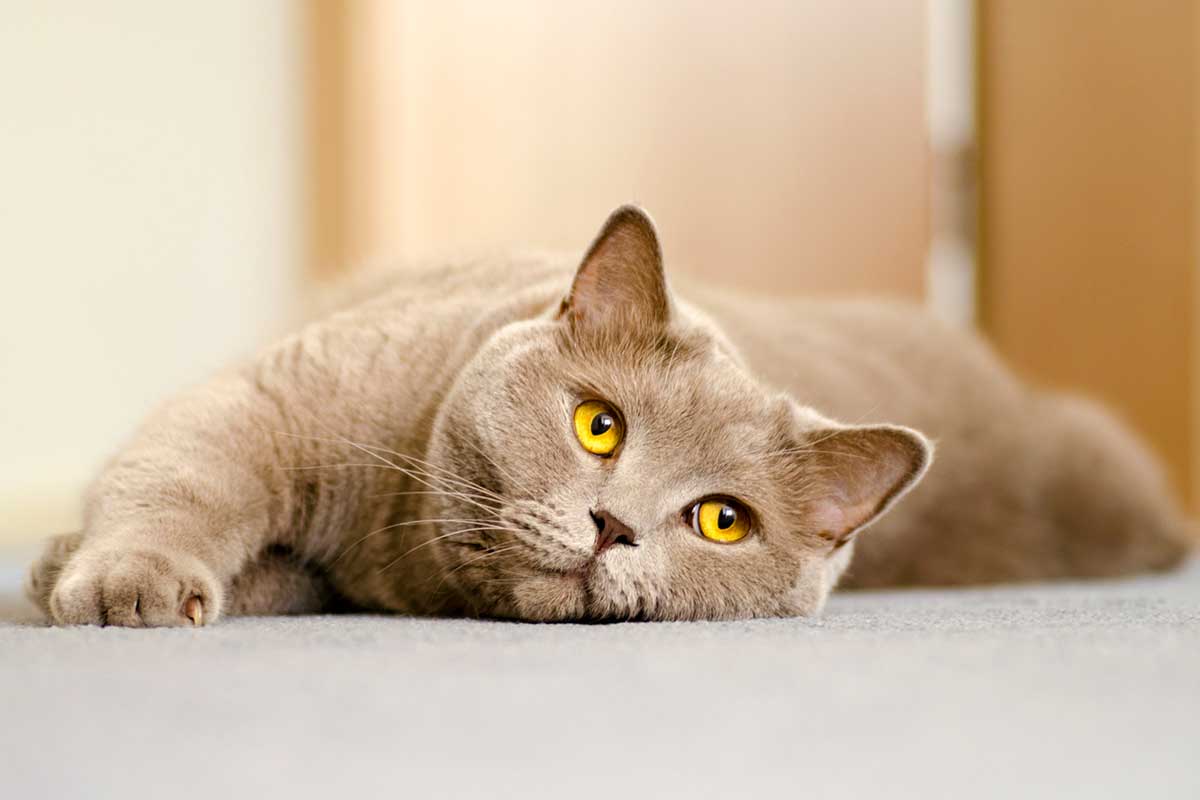 Undecided? Take the quiz to determine the best program for you!