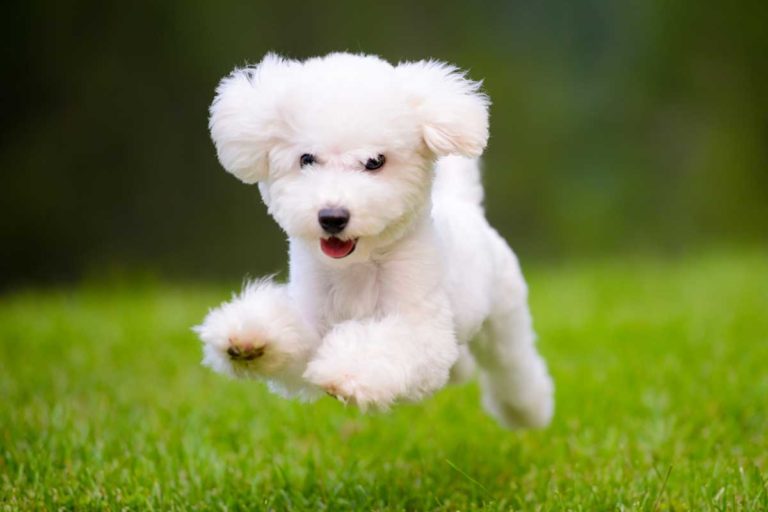 All-Inclusive Training Program
Do you want your puppy to be an active and involved member of your family? Do you plan to take them to local restaurants around the Country Club Plaza? Would you like to have a stress-free family outing to Loose Park or a hike on one of the many Kansas City trails? Our All-Inclusive Training program may be the perfect fit! This private and in-home training program is our most popular program for those looking to develop a well-socialized puppy who is compliant with high-level obedience behaviors. The program consists of five weeks of intense training including three days of one-one-one training with your puppy and one lesson with you! This structure has been proven to be effective while allowing you to develop the training skill independent of intense dog training. After the five weeks of intense training, there are (2) follow up sessions to ensure you and your puppy remain on track. The 22-session training program costs $3080. Ready to get started?
Executive Training Program
Are you interested in improving your puppy's leash walking around your Brookeside neighborhood? Are they jumping on each person that they see at English Landing in Parkville? Our Executive program might be the perfect fit! Our customized, in-home training program is an excellent choice for those looking to teach three or four obedience behaviors or manners (e.g. jumping, puppy biting). Our puppy training team will help design a program catered to and as unique as your puppy and your lifestyle. This three-day-per-week program consists of direct puppy training two days and a lesson with you on the third day each week. The program can be scheduled for three or four weeks, depending on your overall goals. The structure of the program is effective in teaching your puppy new skills while you aquire what is needed for training during your lesson. The cost of our three-week program is $1,305 and our four-week program is $1,740. Ready to get started?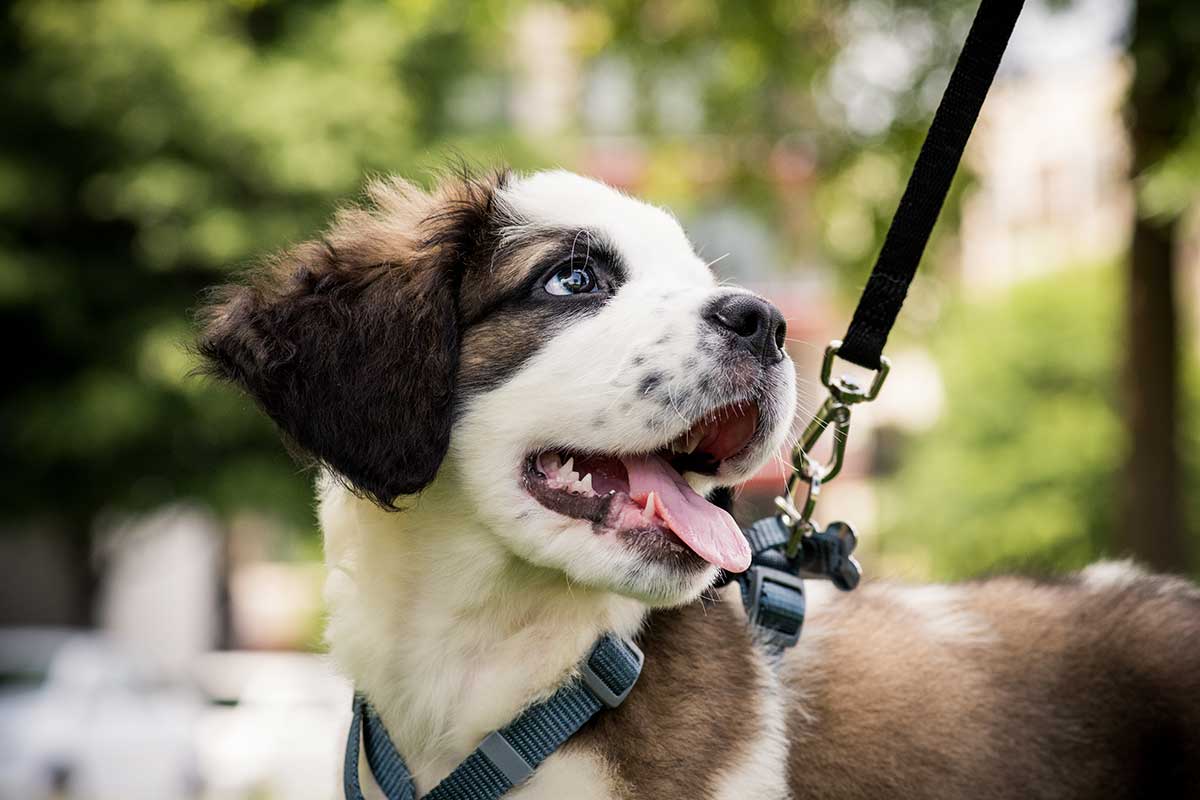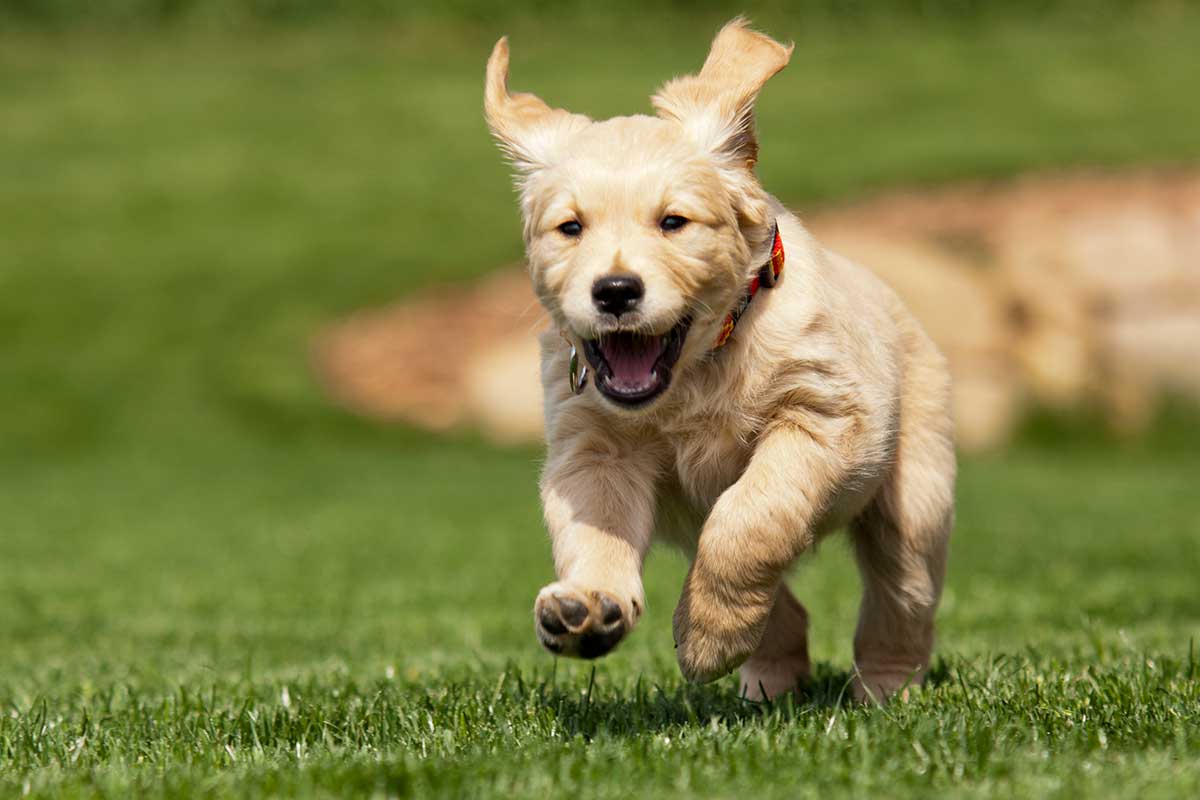 Feeling overwhelmed by your new puppy? Are they creating chaos in your life? Maybe you're traveling and want to take advantage of training while you're away? Our Board and Train program is an excellent choice! During this completely unique program, your puppy lives in the home of a trainer. They become a part of their family, socialize with other pets, are taught high-level obedience behaviors, and learn puppy manners. Housebreaking and playbiting are common goals for our clients. For a minimum of three weeks and throughout their stay, your puppy will be given the utmost care and receive top-notch training. Upon completion of the intense training, you will receive 4.5 hours of in-home training teaching you! This program is an excellent investment in your puppy's future as you both reap the benefits for years to come! Pricing starts at $3990. Ready to get started?
Excited to begin training your puppy but needing some guidance? Are they having accidents in your home? Having issues with puppy biting? Beyond the Dog can help! Our 1-Hour Consultations are designed for a trainer to discuss concerns with you and set up a training plan for your pup. Typical concerns include potty training, puppy biting, chewing, and socialization goals. Our 1-Hour Consultations are an excellent choice for those that have an 8-10 week-old puppy and want to start training on the right foot. Many of our clients later enroll in one of our more intense obedience training programs. Each session is $150 and three sessions are recommended for common puppy concerns.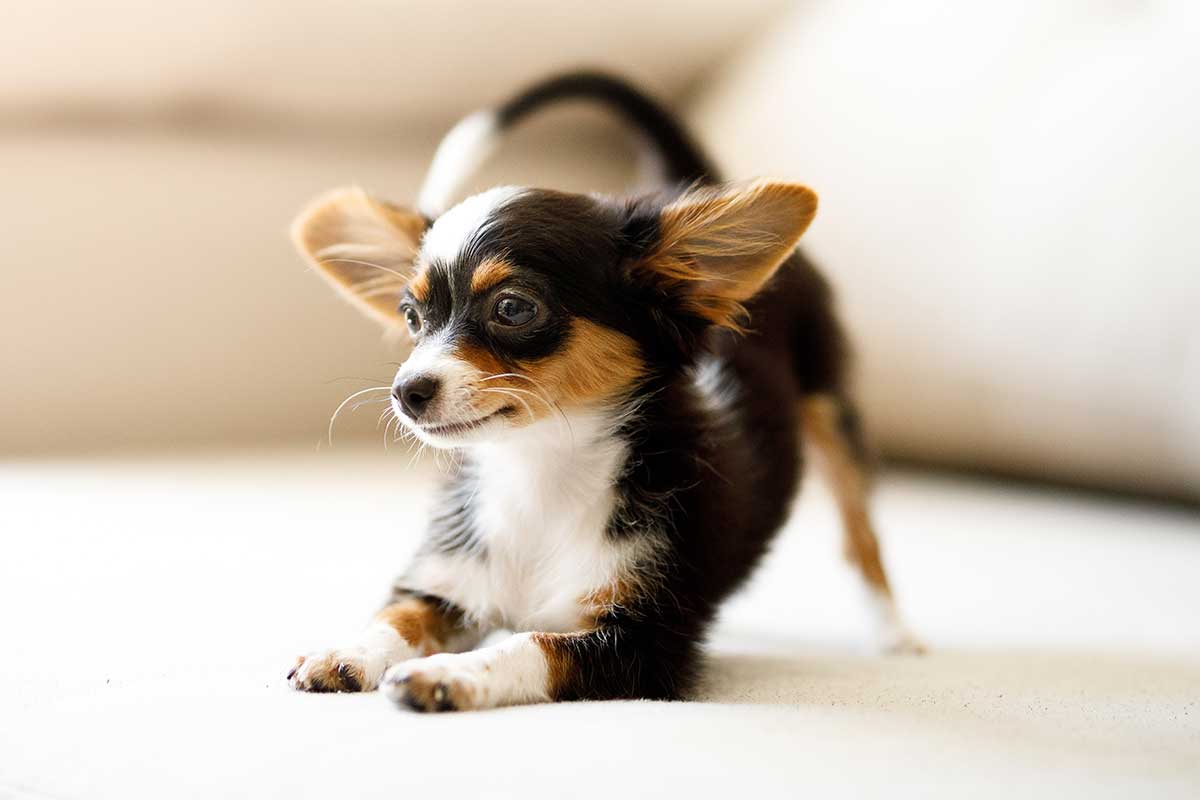 Undecided? Take the quiz to determine the best program for you!