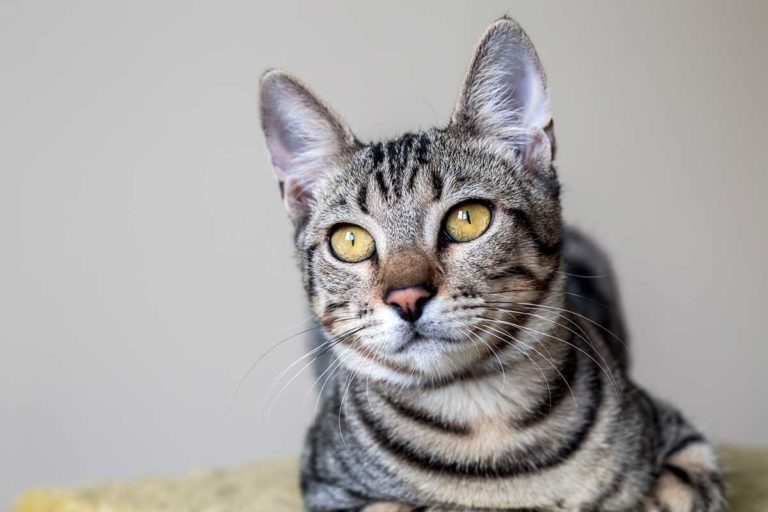 Executive Training Program
Leave obedience training to the dogs? We certainly don't think so! If you would like to enrich your cat's life with a daily neighborhood stroll or learning other obedience commands, such as coming when called, our executive training program is here for you! This program involves three days of one hour training sessions per week lasting for three to four weeks. Two days per week are one-on-one sessions with your trainer and cat and the third session each week is your lesson day! This program is ideal for obedience training and/or addressing moderate to severe behavioral concerns. Pricing for this program is $1,395 for our 3 week package or $1,860 for our 4 week package.
Have you read a million articles online on how to correct litter box issues or inappropriate scratching and are still no closer to solving the problem? That is where our consultations come in! A cat training expert will come to your home to discuss your current issues and evaluate your cat and their needs. After concluding their evaluation, your trainer will provide you with a detailed training plan made specifically for your cat! Our consultations are ideal for addressing litter box concerns, kitten manners and enrichment or addressing mild behavioral concerns. Pricing is $160 per session.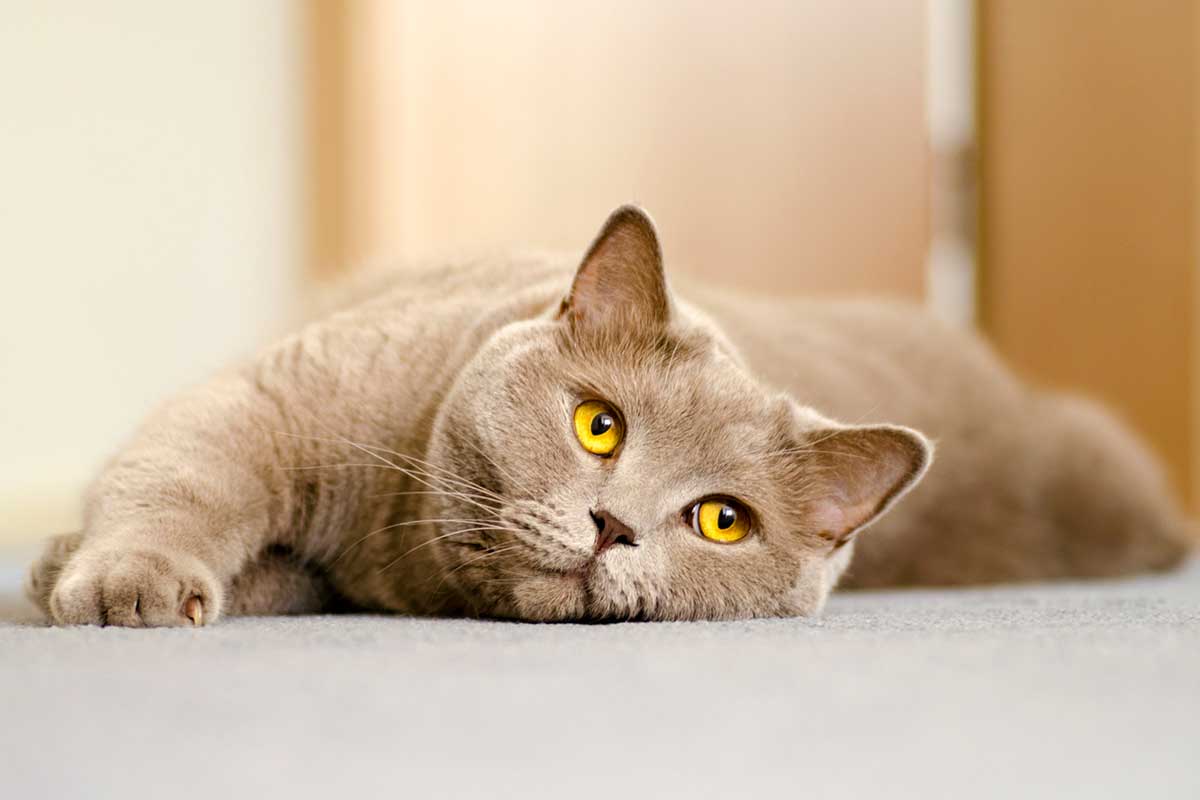 Undecided? Take the quiz to determine the best program for you!