March Madness is wrapping up and it's now time to cheer on our Astro's as they start their season. East Downtown (EaDo) is well known for not only their sports scene. The area is located within walking distance from Minute Maid Stadium, Shell Energy Stadium, and is also extremely dog friendly! Most bars and patios in the area openly welcome dogs. Here are a few of our favorites that you can bring your dog with you and offer outdoor televisions.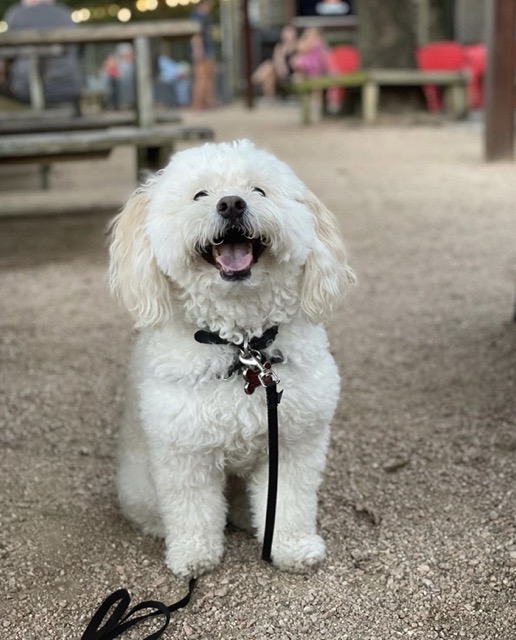 2019 Walker St.
Monday-Thursday 3pm to 2am
Friday-Sunday 12pm to 2am
Little Woodrow's East Downtown location doesn't disappoint. If you've been to any of their other locations, you know that Little Woodrow's offers great happy hour options and event specials. All of their locations are dog friendly on the patio and turf areas. Most locations also provide dog water bowls and occasionally may even bring your dog a treat! They also frequently have dog-friendly events, such as their most recent St. Paw-tricks Day party. Check their website for more details on upcoming events!
2120 Walker St.
Monday-Friday 3pm to 2am
Saturday-Sunday 11am-2am
Pitch 25 is a Biergarten hosting 100 beers on tap and a great selection of pub fare. They have both indoor and outdoor areas and over 45 TVs to catch your favorite team. Their outdoor beer garden is dog-friendly and offers plenty of places to relax from hammocks to couches.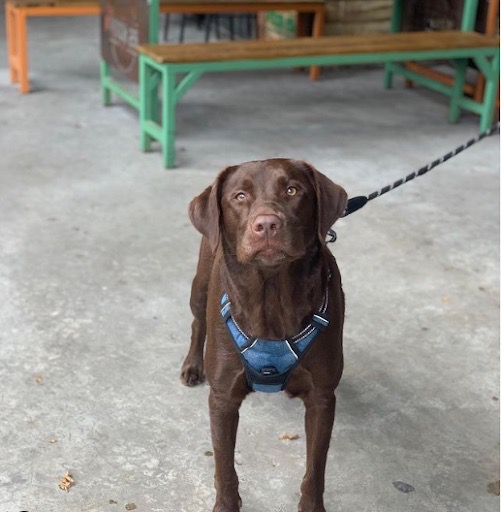 2118 Lamar St.
Monday-Wednesday 4pm to 12am
Thursday 12pm to 12am
Friday-Saturday 12pm to 2am
Sunday 12pm to 12am
Truck Yard is an eclectic and mostly outdoor venue with plenty to do! Their outside area features plenty of bars, ping pong, live music, food trucks, and they even have a working ferris wheel! Although it's important to note, the ferris wheel is not dog-friendly. Your dog can definitely relax under one of their many umbrella shade tables and watch the game with your friends while you take a spin!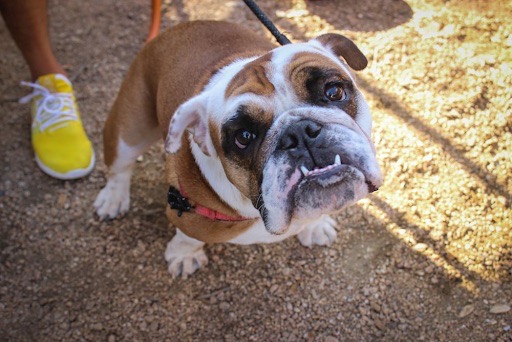 If you want to get in front of the action, every year Minute Maid hosts an Astro's Dog Day where you can bring your dog to the actual game with you! Keep an eye out for tickets on the MLB website starting around the end of June, or early July. If you head out to one of these events, snap a picture of your dog rocking their down-stay or leash walking in style and tag us @beyondthedogtexas. Go Astros, Rockets, Dynamo, Dash, and Texans!