It's fall, y'all! Or at least, we are going to pretend it is here in Houston starting September 1st, no matter what the temperature says. At the start of summer, we listed our top summer treats list, so we knew we couldn't pass up an opportunity to try out some fall-inspired treat recipes with our own pups. We've listed 6 recipes, varying in flavors for your dog to try. You'll notice that many of the ingredients overlap with the other recipes, so you may even be able to try out multiple recipes at the same time! We even included a Halloween inspired frozen treat at the end of the list because there's definitely a chance it could still be spooky hot by October. To find the full recipes, details, and instructions for these recipes, check out each creator's pages which we've linked for you below.
Pup-kin Spice Peanut Butter and Pumpkin Dog Treats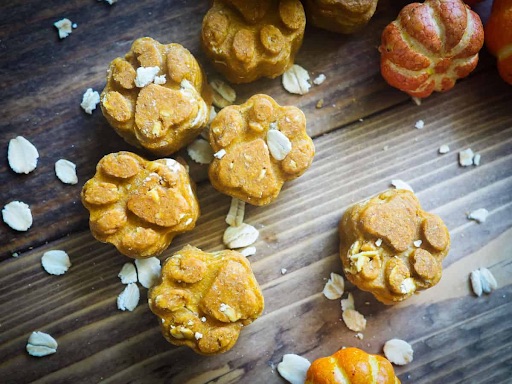 What you need
Canned pumpkin
Oats
Whole wheat flour
Eggs
Peanut butter
Kosher salt
Ground cinnamon
Ground tumeric
Ground ginger
Supplies
Stand mixer
Measuring spoons
A spatula
Paw print molds or cookie cutters
A baking sheet
A non-stick baking may or parchment paper
Banana Pumpkin Dog Treats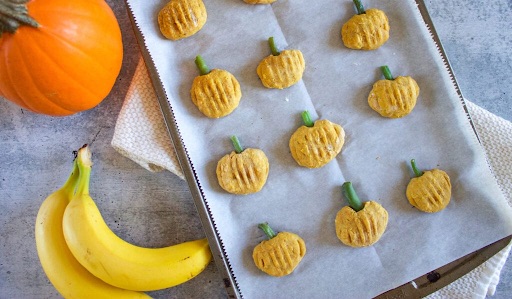 What you need
Pumpkin puree 
Banana
Egg
Flour
Oats
Green beans
Supplies
Mixer
Baking sheet
Measuring cups
Parchment paper
Spatula
Fork
Oat Cinnamon Apple Dog Treats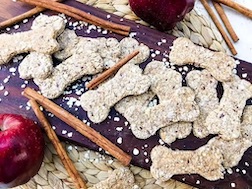 What you need
Oats
Apples
Ground cinnamon
Flax seed
Honey
Supplies
Mixer
Measuring cups
Silicone baking mat or parchment paper
Cookie cutters of your choice
Sweet Potato Dog Chews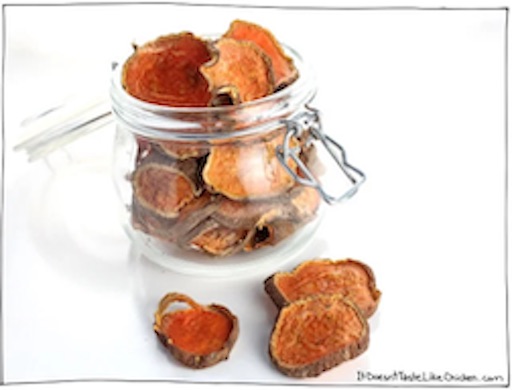 What you need and supplies
Sweet potatoes
Knife or mandolin
Baking sheet
Parchment paper
You could also opt for a dehydrator to make a more "jerky" like texture
Cinnamon Roll Dog Treats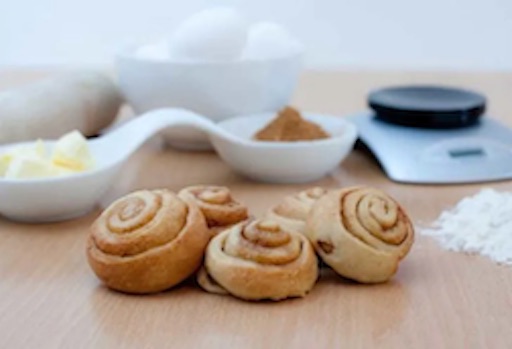 What you need
Whole wheat flour
Baking powder
Salt
Canola Oil
Egg
Honey
Ground cinnamon
Chopped walnuts
Light cream cheese
Milk (or substitute water)
Candy Corn Frozen Dog Treats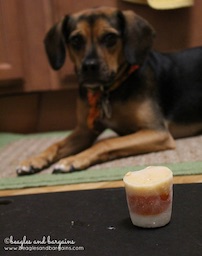 What you need
Plain non-fat yogurt
Bananas
Canned pumpkin
Paper cups
If you try out any of these recipes or have your own favorites we didn't list, tag us when you try them out @beyondthedoghouston on Instagram.