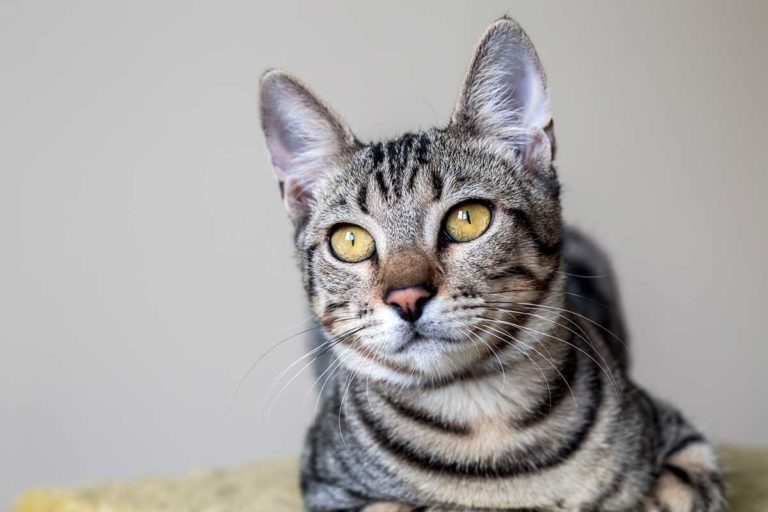 Executive Training Program
Are your cats fighting or simply not living harmoniously? Are you interested in teaching your cat a few obedience commands and live in the greater Houston area? We are here to help! Our Executive Training Program is excellent for those cat owners interested in addressing problem behaviors or promoting good socialization and obedience behaviors. This program involves training three days per week–two days your trainer will work independently with your cat and one day each week your trainer will teach you. This ensures you are able to continue practicing with your cat and maintain their behavior, long-term. The cost for the program is $1,395 for our three weeks or $1,860 for four weeks. Ready to get started?
Have you spent hours researching how to solve your cat's inappropriate soiling? Is your Houston home being ruined by your feline friend? Beyond the Dog is here to help! One of our cat training experts will come to your home to discuss your current issues and evaluate your cat and their needs. After concluding their assessment, your trainer will provide you with a detailed plan made specifically for your cat and their behavior! Our 1-Hour Consultations are ideal for addressing inappropriate house soiling, scratching, or kitten manners. The cost is $160 per session. Ready to get started?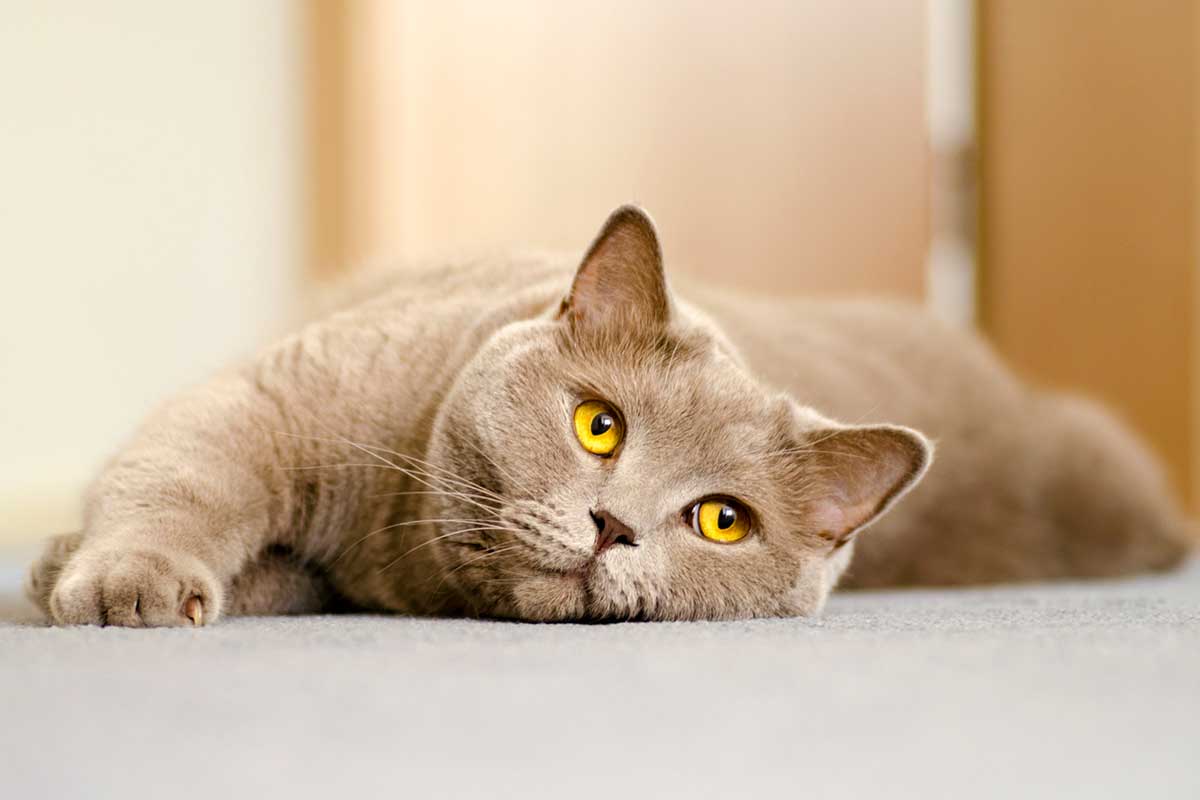 Undecided? Take the quiz to determine the best program for you!