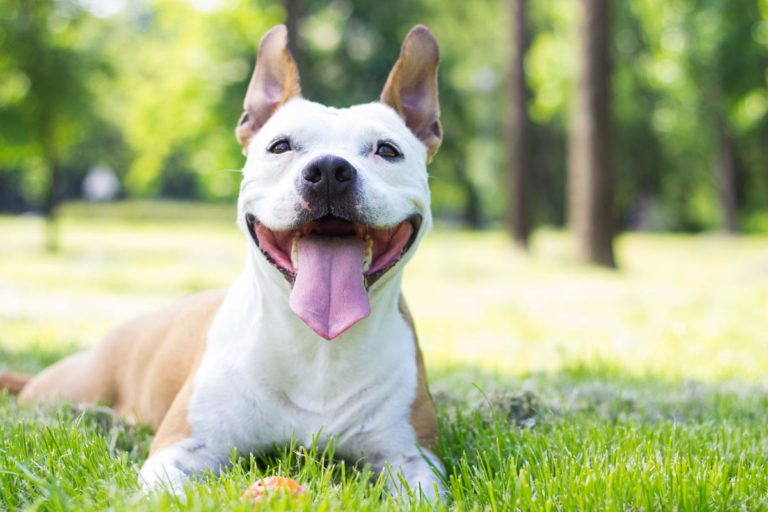 All-Inclusive Training Program
Do you want your dog to be well-behaved and a model 4-legged-Kansas City citizen? Interested in hitting one of the many Kansas City dog-friendly restaurants but concerned about your dog's behavior? Are you concerned about more severe problem behavior like aggression with your dog? Our All-Inclusive Training program is the most popular program for those interested in treating problem behavior in the Kansas City community or within the confines of your home. We customize this private, in-home training program to meet nearly any dog training needs including problem behavior and high level-obedience. This program consists of four days a week of training for five weeks. During the first three days each week we train your dog and on the fourth day each week we train you! This unique structure is the most effective in teaching your dog new skills while allowing you to learn how to maintain their behavior. After the five weeks of intense training, there are (2) follow up sessions to adjust any treatment aspects needed. The cost of the All-Inclusive Training Program is $3080. Ready to get started?
Executive Training Program
Is your dog just a bit too excitable or reactive while hitting a Kansas City walking trail? Do you want to get a start on obedience commands for your dog's outings to Loose Park? Maybe you're interested in behavior modification for a non-severe problem behavior. Our Executive Training Program is an excellent training option for those that are interested in starting obedience behaviors or treating a minor problem behavior. With our customized training programs, we have the ability to help you prioritize your training goals to get the most out of your training program. Our Executive Training Program consists of three days per week of training–the first two days of training we work directly with your dog and the third day each week we teach you! The program spans three to four weeks, depending on your dog's current behavior and your overall goals. The cost of the Executive Training Program is $1,305 for three weeks and $1,740 for four weeks. Ready to get started?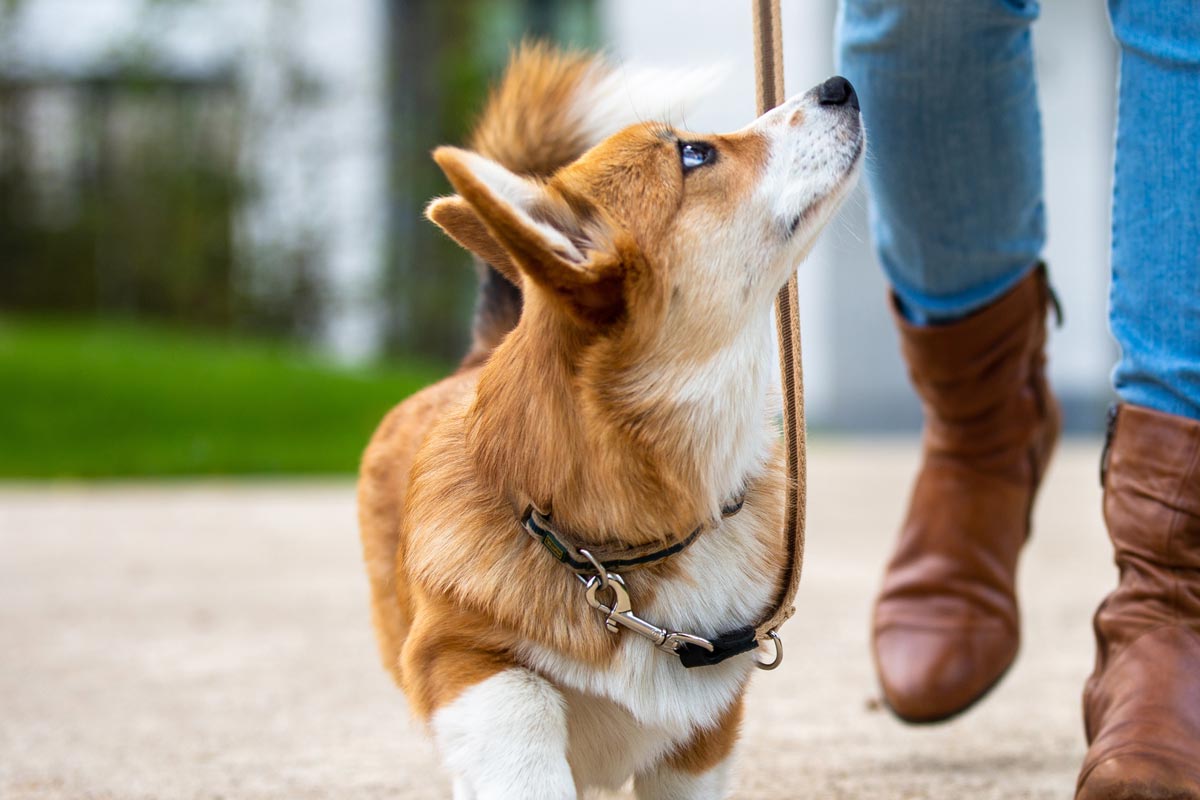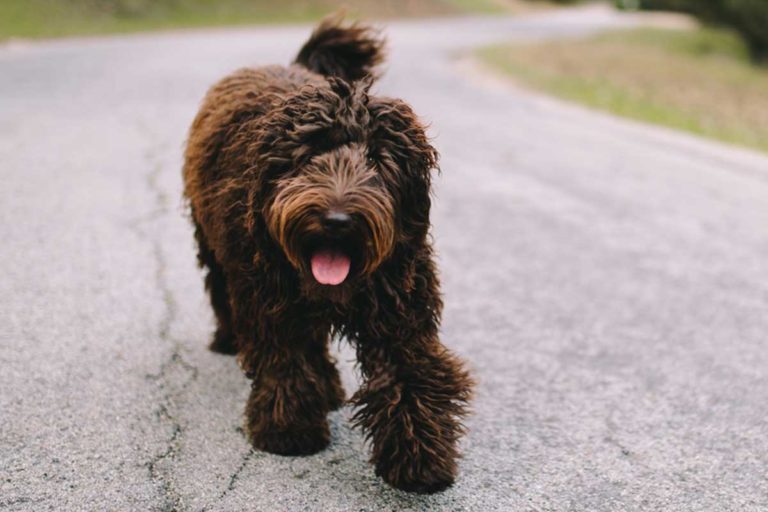 Is your adult dog still behaving like a boisterous puppy? Is it your goal to have an obedient dog with high-level obedience? Are you traveling and want to take advantage of your time away? Our Board and Train program is a unique training option that comes with an unmatched level of quality! During the program your dog lives in the home of a trainer. During their stay they become a part of their trainer's family and, in addition to training sessions, are incorporated into their daily life. Your trainer will address your specific dog training goals in addition to teaching high-level obedience behaviors. Upon your dog's return to you, your trainer will instruct you during 4.5 hours of in-home training! This program is an excellent investment in your dog's future as you see an immediate and dramatic change in their behavior! Pricing starts at $3990. Ready to get started?
Undecided? Take the quiz to determine the best program for you!