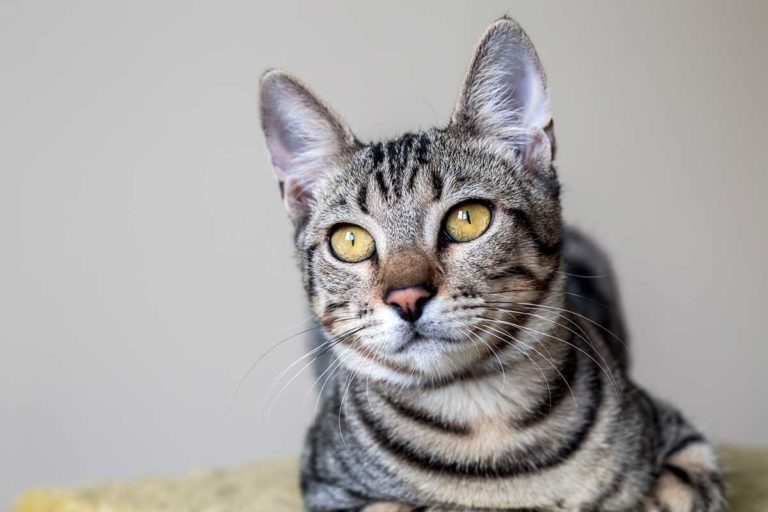 Executive Training Program
Does your cat want to be outside but you aren't sure how to leash train them? Do you need help acclimating your cat to another cat or dog in the home? Then our Executive Program would be a great fit for you! We provide on-location training for one hour, three days a week for three to four weeks. This program is perfect for getting a jump start on obedience training or addressing minor behavioral concerns. Your trainer will meet with you to discuss the scope and goals of your program and develop your training plan. After developing your cat's training plan, your trainer will work with your cat one-on-one for two sessions each week. The third session will be your training day where we focus on developing your cat training skills! Pricing for this program is $1,305 for our 3 week package or $1,740 for our 4 week package. Ready to get started?
Feeling overwhelmed by being a first-time kitten owner? That's what Beyond the Dog is here for! Our trainers come to your home so there's no travel hassle or stress of meeting at a public facility. Our behavior consultants listen to you and design a personalized kitten training plan just for you and your needs! This may include goals for socialization, assisted litter box training, indoor and outdoor enrichment options, relief from inappropriate scratching, and more! Consultations are also done in-home by our certified pet trainers to address concerns with mild cat aggression or provide management strategies for excessive licking or avoiding guests. The cost is $150 per training session. Want to get started today and plan for future training at the same time? Look into the other programs we offer below! Want to get started today?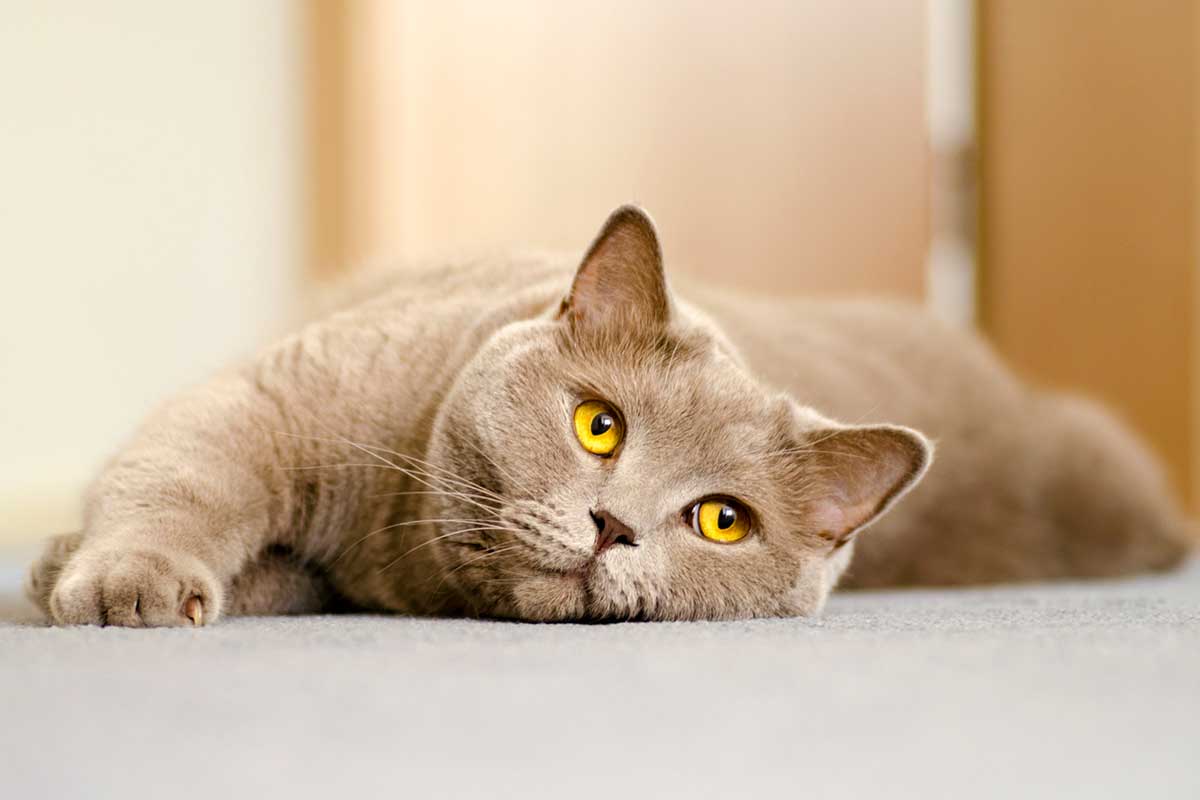 Undecided? Take the quiz to determine the best program for you!