The Domain Northside has endless options for enjoying your day out with your pup! Check out our list below of the dog friendly stores, restaurants and green spaces! 
Training Note:
Due to the popularity and tight spacing of this area, if your dog struggles with reactivity or loud noises, this may not the best choice for them.
Park
Central Park Dog Park and Green Space 
This is a great space to walk around and let your dog stretch their legs! Please note this area also has a significant amount of off-leash dogs outside of the dog park, particularly in the evening.  Address: 11100 Alterra Pkwy. Austin, TX 
Coffee 
while technically not at the Domain it is right across the street on Burnet. They have delicious coffee options and a few tables outside. If you are by yourself you can order online and have them bring your coffee and pastry out to you. 
Smoothies
Juiceland is an Austin original! They have great smoothies and you can order right at their window.
Restaurants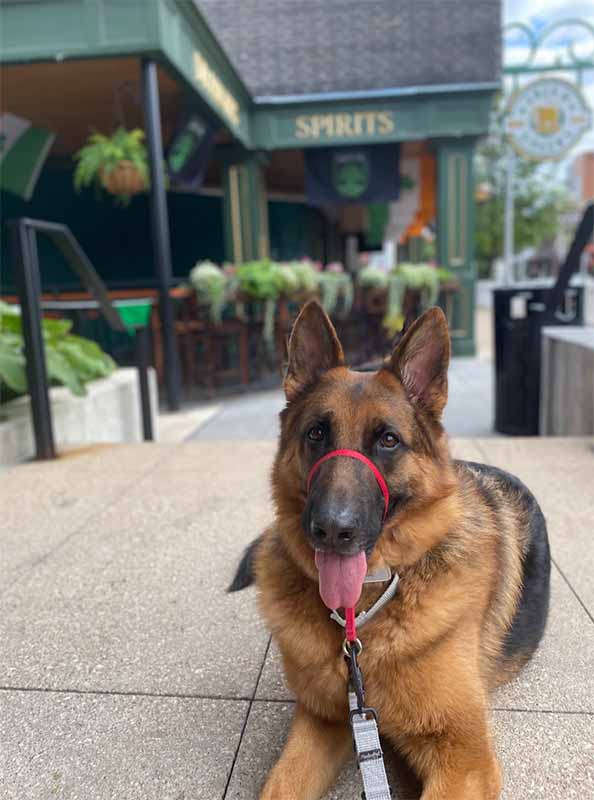 Culinary Dropout has a gigantic outdoor patio but reservations are still recommended to ensure you and your pup have a seat waiting for you! 
Hat Creek Burgers is a more casual dog friendly option and you do have to have a second person with you to go inside and order. 
Valencia's Tex-Mex Garage has outdoor seating options, making it a convenient choice for you and your pup! 
Bakery
The Bakeryoffers a wide variety of brunch options and they have outdoor patio seating. You can order online to go or bring a friend to order inside for you.
Bars 
Jack and Gingers is a great option to catch a game with your pup! This bar only offers outdoor seating but it can be a bit crowded. 
Lavaca Street Bar has minimal outdoor seating on their patio but still a fun choice! 
Pet Store 
Barkin Creek is a fun stop to get your pup a special treat on their day out with you, along with a great selection of collars, leashes and toys.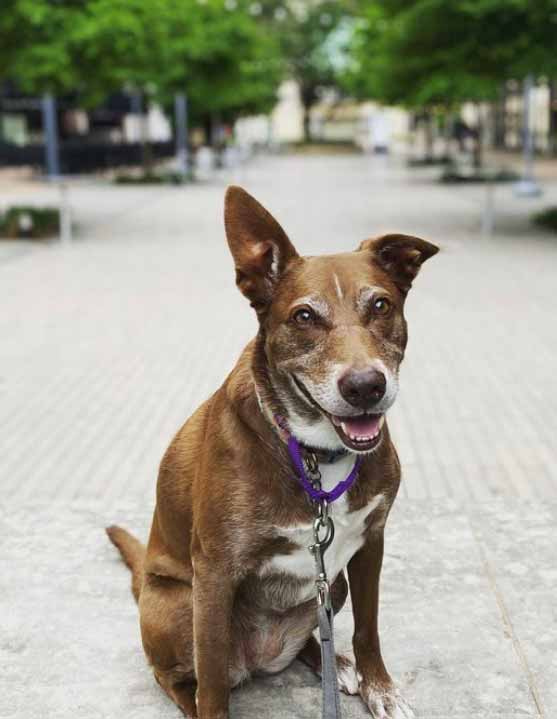 Pet-Friendly Stores 
Send us an email at info@beyondthedogaustin.com if you have suggestions for dog friendly spots at the Domain!