What better way to celebrate Halloween than with matching Halloween costumes with your furry best friend?! We want you and your dog to win any Halloween costume contest you enter this year and any one of these ideas below is sure to get you the top prize! We tried to make the human costumes as effortless as possible as we all know the true star of Halloween is, of course, your dog. Remember, always introduce any costume to your dog with plenty of treats and praise so they love their outfit as much as you do. 
Here is a list of the 14 best matching Halloween costumes for you and your dog! 
Calling Agent 007! We love this costume because you can simply wear your best evening gown and let this handsome dog tuxedo costume do the rest to be this classy duo.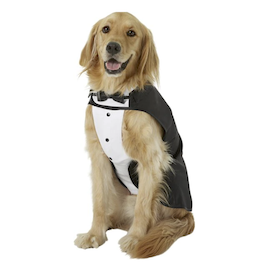 Put on a trench coat and become the Watson to your dog's Holmes and solve spooky mysteries together this Halloween.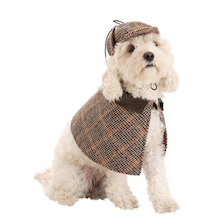 This hilarious Rodents of Unusual Size costume for dogs goes perfectly with an all-red dress or outfit for you to be Princess Buttercup.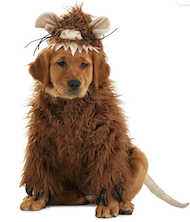 Calling all Swifties! Dress up as one of the most iconic couples of 2023 this Halloween! All you need is your Era's Tour outfit and this Kansas City Chiefs dog jersey.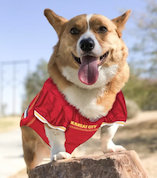 We are over the moon about this space-themed dog costume. To match, just wear all green and be your best alien self.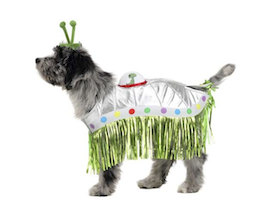 This hilarious dog granny costume is the perfect match for the big bad wolf. Throw on a flannel and a wolf mask and you're good to go.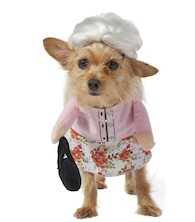 Who you gonna' call?! Simply cut eye holes in a sheet or wear all white for a perfect match to this adorable doggie Ghostbusters costume.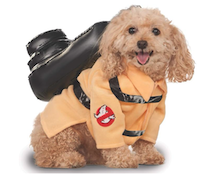 Throw on your best cowboy boots and be the Woody to your dog's Buzz.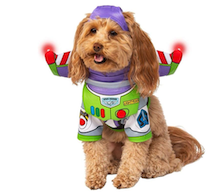 Dress up as your favorite Frozen duo with these adorable dog costumes!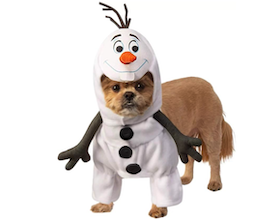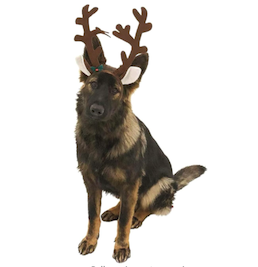 Celebrate the biggest film release of 2023 by dressing your pup as Barbie or Ken with this adorable I am Kenough doggie hoodie!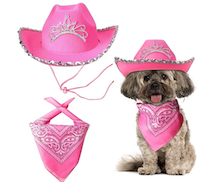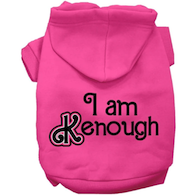 Put on your best island outfit to be the Lilo to your dog's stitch.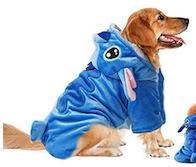 Get out your beach gear and catch some gnarly waves by being the surfer to your dog's shark in this adorable dog shark hoodie.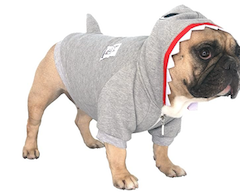 Reel in the best catch this Halloween by dressing up as the fisherman to your dog's fish!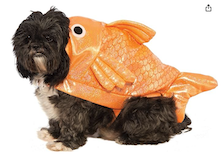 Throw on a red or pink outfit to be the Strawberry Shortcake to this scrumptiously sweet doggie Strawberry costume.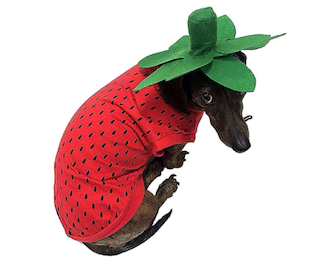 You and your dog are sure to win any Halloween costume contest with one of these adorable duos!
Happy Halloween!