Last week we went through some of our favorite stores that are geared toward pets.
Did you know there are plenty of other stores that are pet-friendly even though they don't cater specifically to pets? Sometimes, these places are even better than pet stores for socializing because people don't always "expect" to see animals and so they are more willing to say hi! Plus, you can get your errands done at the same time!
Our favorites!
There is plenty of room to work with your pets and create some space if your furry friend is a little shy. These locations can also be lower risk for transmittable diseases (especially for young puppies) while still allowing for socialization with new people, places, and sounds.
Home Depot
Lowes
Ace Hardware
Scheel's
Cabela's
The following have been utilized a little less often, but still have some major perks to training. High level obedience can be practiced at these locations (tighter spaces and less "wiggle-room"), and we ALWAYS end up leaving these stores with more than we intended on buying (see Astra's jersey from Rally House as just one example)!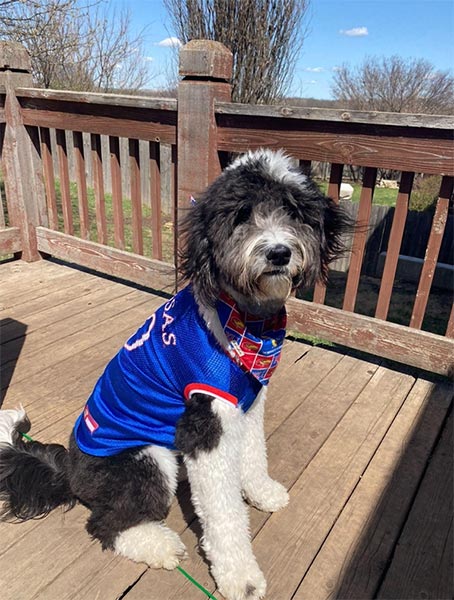 Bath & Body Works
TJ Maxx
HomeGoods
Rally House
The Apple Store
Pottery Barn
Macy's
Please note that individual stores may have their own rules regarding pets and that shopping malls may also have their own restrictions.
We like to have dogs practice polite greetings, obedience behaviors such as "stays" while we shop, and more! If taking your dog out in public is something you are interested in doing, but not sure where to start, contact us today!
Here is an even more complete list thanks to iPetsKC!